Legendary Classic Supercars
BMW really does live up to their motto that they produce the ultimate driving machine. Some may say that BMW peaked in the 1990s when the following classic cars were released:
E26 M1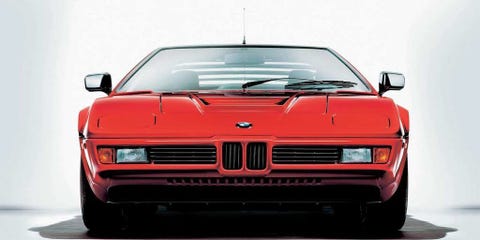 The M1 is considered the greatest BMW ever made by many BMW lovers. Click here to learn more about the comeback this icon is making this July!
E24 M6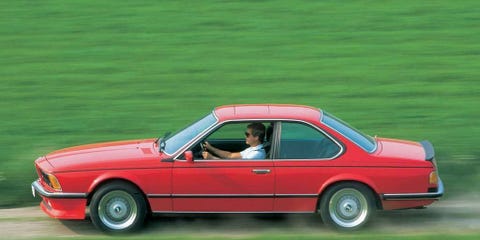 Designed to go fast, the E24 M6 was quick back in the day and still fairly quick today. This sharknose M6 still turns heads 30 years later!
E28 M5
BMW designed a more comfortable vehicle by creating the 4-door sedan while still keeping it sporty with the M5.
E38 750i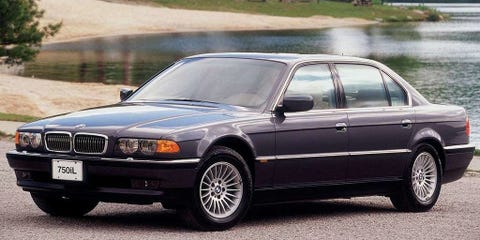 This 7 series design was timeless and if you wanted serious luxury back in the day, this was the vehicle for you.
E52 Z8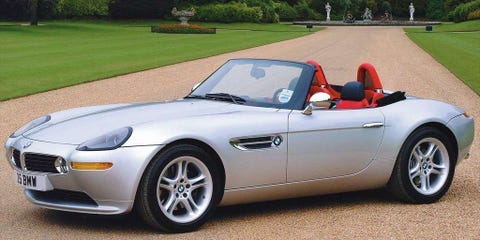 The BMW Z8 is also one of the few cars in the past 20 years that's appreciated significantly. Some being sold today are over $200K!
The history of classic BMWs is quite fascinating. Click here to learn more from RoadandTrack about these BMW supercars and see which others are on the list!
If you're interested in purchasing a new BMW model, stop into our Competition BMW showroom at 599 Middle Country Rd. Smithtown NY, 11780, to see a model in person. Whether you're interested in something brand new, or something pre-owned, our team can help to find the perfect vehicle for you! Contact us today at 631-265-2208 to learn more about our vehicle specials and schedule your test drive.