Paint-Less Dent Repair
Dents and dings can accumulate on your vehicle throughout your ownership. These damages can affect the appearance of your vehicle, ultimately lowering the overall value and presentation of your investment.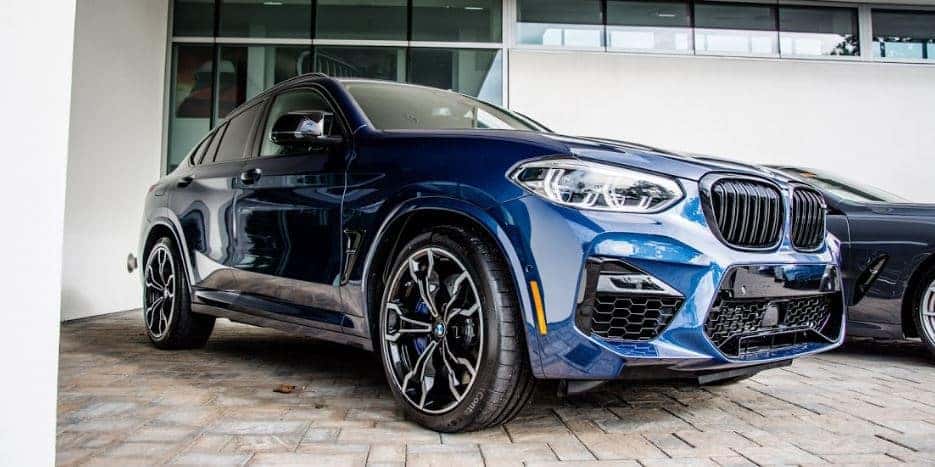 Paint-Less Dent Repair Program (PDR)
Having a Paint-Less Dent Repair Program (PDR) can keep your vehicle looking its best throughout the ownership life cycle.
Coverage
The Paint-Less Dent Repair Program is a metal body repair process that enhances the appearance/removes small dents and dings without damaging the painted surface. Our trained professionals will take care of dents that are up to 4 inches on horizontal or vertical panels. If your vehicle is damaged by hail, we will reimburse you up to $250 to help cover your insurance deductible.
How It Works
If a dent or ding occurs on your horizontal or vertical panels, first contact your selling dealer to arrange an appointment for repair. The dealer will arrange a professional PDR technician to take care of your vehicle and get your vehicle looking its best as soon as possible.
Exceptional Service from our Expert Technicians
BMW believes that nothing should stand in the way of you maximizing your driving experience.  Our Factory Trained Technicians know your BMW better than anyone else and are eager to help you get back on the road.  The Competition BMW of Smithtown Service Center offers a variety of services on new and pre-owned vehicles such as oil changes, filter replacements, wheel alignments, tire rotations, coolant flush, electrical repair, brake pad repair, steering repair, and so much more.  
Visit Competition BMW of Smithtown on 599 Middle Country Road in St. James today to speak with a highly trained Service Advisor.  Competition BMW of Smithtown is located near the Smith Haven Mall in Lake Grove, NY and about 15 minutes away from Stony Brook University and 20 minutes from MacArthur Airport! Be sure to stay up to date on our Service Specials and Parts Specials.  Call us today at 888-874-2022 or schedule an appointment online.