1970s BMW M1
BMW is set to host a Procar Revival of a memorable racing vehicle this coming July. This limited edition supercar is the legendary BMW M1. Click here to read more about this event!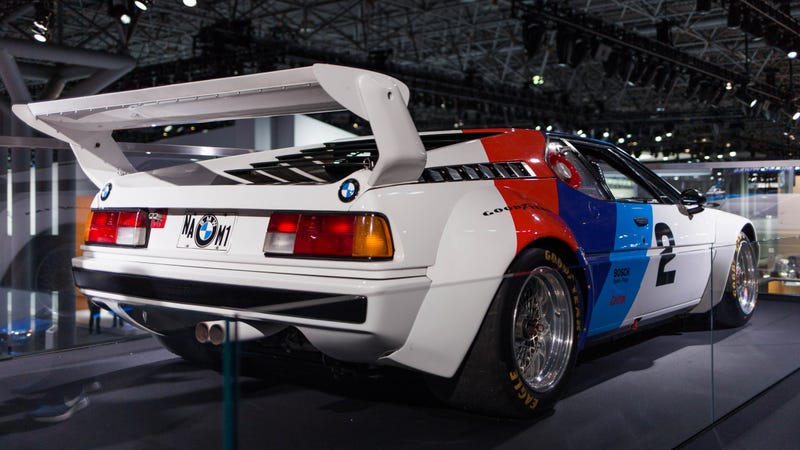 On the first weekend of July in Germany, 14 BMW M1 racing cars will lap the Norisring course in Germany during a weekend of the German DTM touring-car championship series. This is a rare moment to witness these spectacular mid-engined supercars as they were at this very track 39 years ago. It's also a stark reminder of how badly the M1 failed to ignite the racing circuit.
There is so much history behind this legendary BMW M1 Procar that so many love. Click here to learn more about all the greatest highlights from DTM.
If you're interested in purchasing a new BMW model, stop into our Competition BMW showroom at 599 Middle Country Rd. Smithtown NY, 11780, to see a model in person. Whether you're interested in something brand new, or something pre-owned, our team can help to find the perfect vehicle for you! Contact us today at 631-265-2208 to learn more about our vehicle specials and schedule your test drive.