Why Lease a New BMW?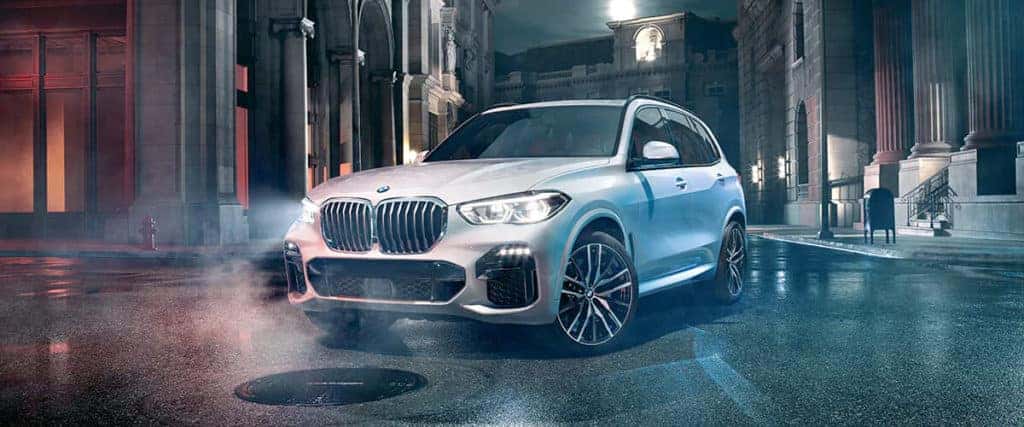 If you're looking into leasing a new vehicle with Competition BMW of New York, there are many benefits that you should know about prior to making your decision, some of which include:
Lower Down Payments

A lease will typically require less money up front than financing, making it a much more approachable option to most people, in many cases.
Additional Flexibility

If you decide to lease a vehicle, it's much easier to upgrade your vehicle more frequently, without the burden of selling your current car first.
Lower Monthly Payments

While contracts for purchases require you to pay for the total value of the vehicle, a lease contract only requires you to pay for the depreciated value, giving you the benefit of lower monthly payments!

Reduced Taxes

Taxes can add quite a lot to the cost of car ownership! When you purchase, you owe sales tax on the entire cost of the vehicle. Whereas, if you lease, you'll only owe the amount being financed.
Most Affordable

Less money and lower monthly payments mean that you'll most likely be able to afford to lease a more high-end car than you could purchase.
Warranty Coverage

Lease contracts are shorter than purchase contracts. Most lease agreements are from two to three years. This relatively short term means that most issues if they happen to occur, are most likely to be covered by the vehicle's warranty.
If you're interested in leasing a new BMW, stop into our Competition BMW of Smithtown showroom at 599 Middle Country Rd, St James, New York 11780, to take a look at some of our brand new vehicles that are available to lease, such as the 2019 BMW 8 Series or the 2019 BMW M4! Our expert team will gladly assist you in finding the perfect vehicle to suit you and your personal driving habits! Contact us at 631-265-2208 to learn more about our vehicle specials or speak with a Sales Consultant.