Spring Maintenance Checklist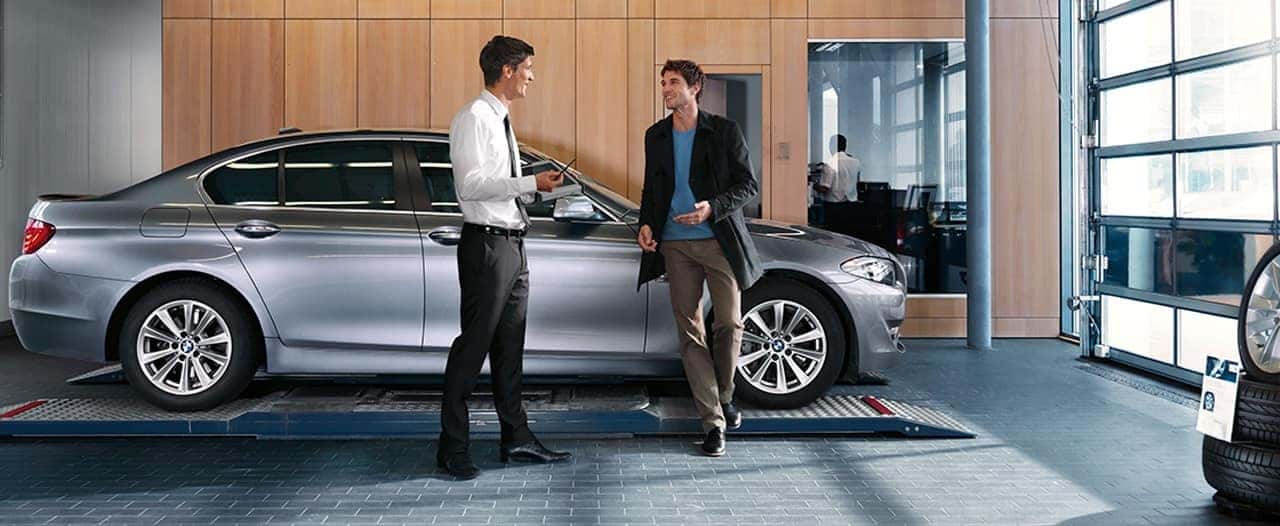 After a harsh Winter on Long Island, with plummeting temperatures, a little bit of snow and some road salt, your BMW vehicle may need some extra care. Say goodbye to winter, for now, by preparing with this Spring maintenance checklist.
Come into Competition BMW of Smithtown for an oil and oil filter change.
In order to maintain a healthy engine, it is crucial that you schedule regular oil changes. It's natural for your engine to pick up some impurities while your motor oil lubricates and cools the engine, this is okay, but over time the motor oil becomes less effective. This is why it is important to regularly schedule oil and oil filter changes. If you're using old motor oil it becomes harder for the oil to do its job of protecting your engine. Schedule an appointment with Competition Auto before spring comes around, so you can enjoy the warm weather without having to worry.
Have your battery tested and replaced.
During the winter, your battery works harder by slowing the chemical reactions. Now that the weather is getting warmer, there's a chance you might have problems with your battery. Come schedule an appointment with one of our technicians at Competition BMW of Smithtown's Service Department to test your vehicle's battery to avoid dealing with a car that may not want to start.
Check tire pressure and tread.
Check your tire pressure before you leave the house in the morning and adjust your tires based on the reading. The constant changes in the Winter weather could cause fluctuations in your tire pressure. Tires generally lose up to 1 PSI (pound per square inch) for every 10-degree temperature drop, and both over-inflated or under-inflated tires can start causing problems for you on the road.
This is also the perfect time to check your tire tread as well. Without a sufficient tread, your tires have less of a grip on the road, which could cause your car to have issues when dealing with wet weather or having to come to a quick stop. Thankfully, you only need one thing to check your tire tread. Grab a penny and try out the penny test!
Replace wiper blades and refill wiper fluid.
After a long Winter of wiping snow and ice from your windshield, your windshield wipers may be looking rough. If your windshield wipers seem to be smearing water across the windshield or just aren't doing their job, it may be time for a windshield wiper cleaning or new windshield wipers. If a simple wiper cleaning doesn't fix the issue, then it is time to change your windshield wiper blades to prepare for the upcoming spring and summer rainstorms.  Make sure not to forget to top off your wiper fluid as well.
Clean your lights or replace the bulbs.
You may be thinking that you need glasses if you're finding yourself to be squinting from your driver's seat at night, but you might just need to give your headlights a good scrubbing. People seem to forget that just as your car does, your headlights and taillights get dirty as well. You can polish your headlights with a soft bristle brush, baking soda, and water. If that doesn't work, a simple bulb replacement should solve the problem!
Here at Competition BMW of Smithtown, it is our number one priority to care for your BMW just as we would for ourselves. Whether it be assisting you with your oil, battery, oil filter, tire pressure, wiper blades, changing your bulbs, etc., we pride ourselves on taking excellent care of your vehicle. Our trained technicians will gladly examine these things for you, in order to get your Spring Maintenance Checklist in order. Call us today for more info (888) 874-2022.