It is the Best Time for New York Residents to Get an Eco-Friendly Vehicle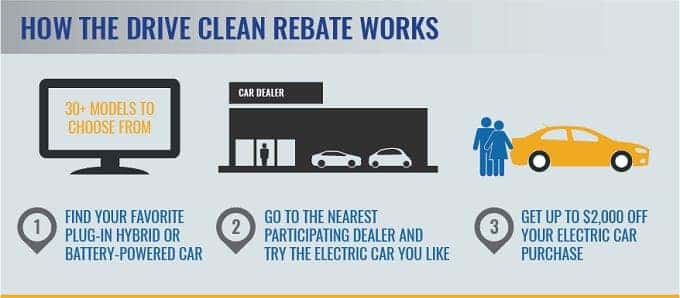 *Source: https://www.nyserda.ny.gov/Drive-Clean-Rebate
New York State is offering huge incentives for New York residents who are buying electric vehicles. While you might think all plug-in hybrids and fully electric models are all bland and boring, you have to check out the selection that BMW offers. The various BMW models that qualify bring some of the most impressive horsepower, efficiency, and capabilities when you compare them to any other vehicle. BMW has not relaxed its standard of performance just because these are electric vehicles, they have gone out of their way to prove that not all electric vehicles are the same.
The Drive Clean Rebate offers a rebate of up to 2,000 dollars, on top of the current Federal Tax Credit of 7,500 dollars. After choosing which model you want and finding the dealership to buy it from, you are eligible for the rebate. Choosing a BMW from Competition BMW of Smithtown in Saint James, NY means you will be choosing an impressive vehicle that you may qualify for a rebate for.
Full-Electric Models
Plug-in Hybrid Models
330e iPerformance
530e iPerformance
740e iPerformance
X5 xDrive40e iPerformance
Our dealership works hard to make sure you have access to any vehicle that will meet the needs of your life. Our diverse selection ensures you have the greatest chance of this, even by offering sedans, sports cars, and SUVs as electric vehicles, we are making sure the unique needs of everyone that comes through our doors can be met.
Click here to view our Electric Vehicles for sale on Long Island!