Give the Gift of a New BMW
Valentine's day give the 2019 BMW 3 series!
Make an impression on every road with the all-new redesigned BMW 3-series. Lower, sleeker, and perched on a wider stance, the striking presence of the 3-series presents a new standard for the modern sports sedan. Breathtakingly dynamic with fine-tuned components, balance sportiness, and comfort like no other sports sedan in the world. That means more than the near-perfect 50/50 weight distribution. Incredible performance, advanced driving systems, and legendary design fit together perfectly in this sports sedan. The BMW 3-series also comes equipped with the most advanced technology available. With BMW ConnectedDrive as a feature, you'll be able to connect your BMW to your busy life to be stronger than ever. Control your schedule, monitor and manage your vehicle, and make travel plans—all from inside your home and with plenty of time to spare.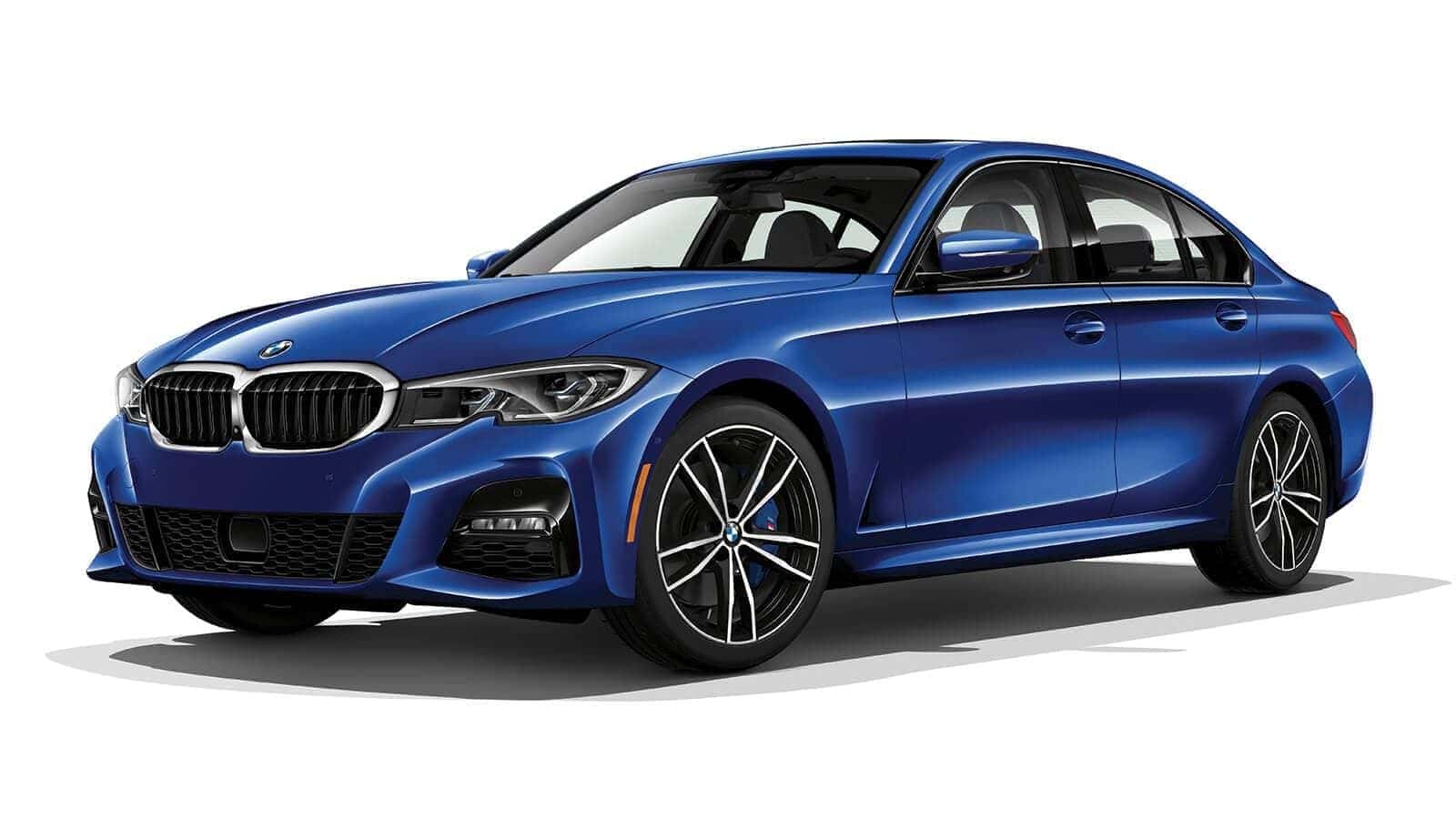 The spearhead of the BMW visual identity presses into the future once again. Aggressive lines and sweeping waves stretch along the 3 Series' body, marrying aesthetics and aerodynamics like never before.
The progression of the original sports sedan.
Adding modern reinterpretations of iconic visual cues like the BMW kidney grilles, Hofmeister kink, and corona ring headlights, the All-New BMW 3 Series balances institution and innovation like never before.