Focus On The Road, Not Your Miles
When you're behind the wheel of your BMW, it's easy to lose track of the miles, but there's no need to cut the experience short, even if you've already exceeded your mileage limit. The BMW Financial Services Mileage Adjustment Program helps you avoid end-of-term excess-mileage charges, so you can just keep on enjoying the ride.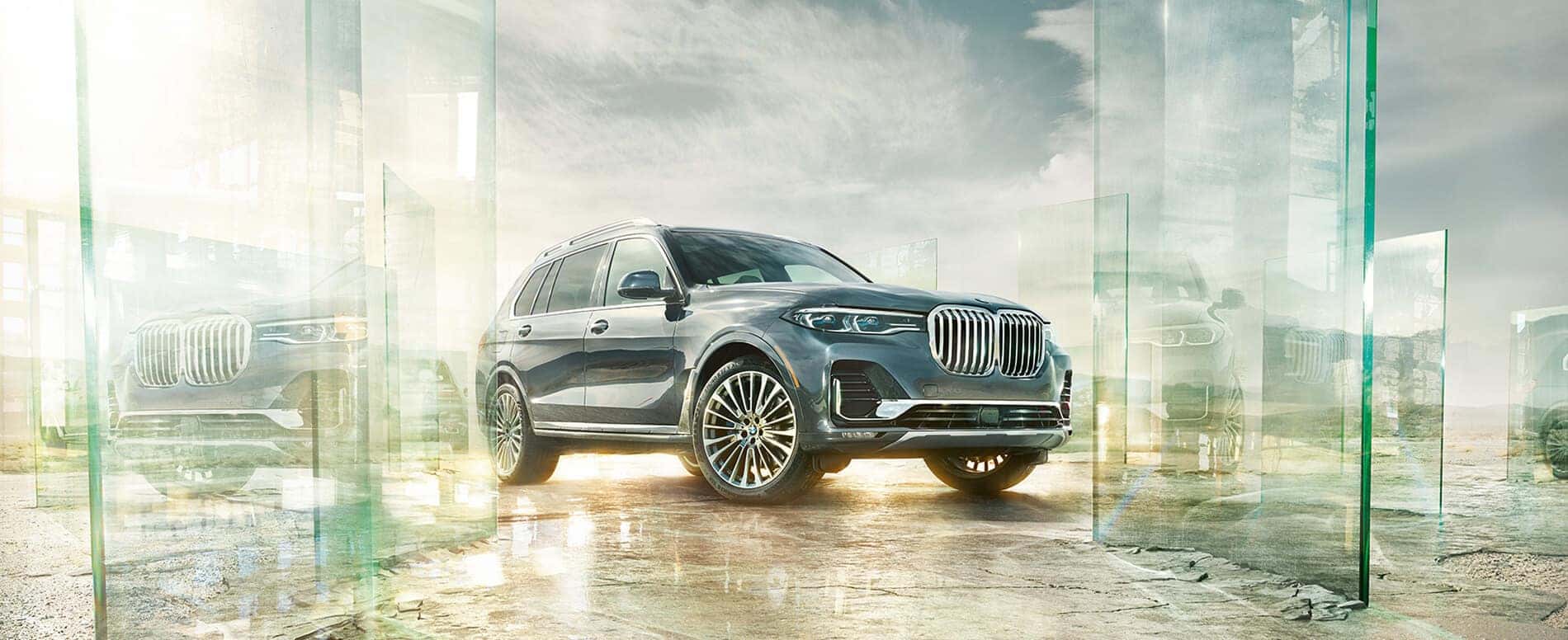 How it works
If your account is current and you're in good financial standing, you can purchase additional miles at a discounted rate. You can do so at any point up until one day prior to your scheduled lease maturity date or the day you're turning in your vehicle if you're planning to do so before the maturity date arrives.
We understand that your driving habits may change, so we allow you the flexibility to purchase additional miles more than once during the term of your contract. If you are more than 120 days away from the end of your lease, the cost of additional miles can be paid in full or in smaller portions with your remaining monthly lease payments, either online or with a Customer Service Representative. Within 120 days of your scheduled maturity date, mileage may be purchased in a lump-sum payment. Mileage purchases are subject to sales tax and are non-refundable. If the first additional mileage purchase is applied in small increments, payment for any other requests for additional miles must be made in a lump-sum payment.
If you did not have the opportunity to use all of the mileage you purchased, we will apply a credit to any outstanding balance with BMW Financial Services, including, but not exceeding, excess wear and use charges.
Redeem your BMW Reward Points for Additional Lease Miles. If you have a BMW Card, BMW Signature Card or BMW Ultimate Card, your BMW Reward Points can be redeemed for the purchase of Additional Lease Miles for your BMW Financial Services lease account. These Additional Lease Miles come in the form of an electronic credit to your BMW Financial Services lease account within 3-5 business days following redemption.
To purchase additional miles, call Competition BMW Financial Services at 800-578-5000, Monday through Friday, 9 a.m. to 9 p.m. Eastern Time, or log on to your My BMW account (www.bmwusa.com/mybmw) at any time.
If you are in the area of Lake Grove or if you have any questions, call or visit us at Competition BMW of Smithtown!
599 Middle Country Rd. Smithtown NY, 11780
(631) 265-2208