First-Ever BMW 2-Series Gran Coupe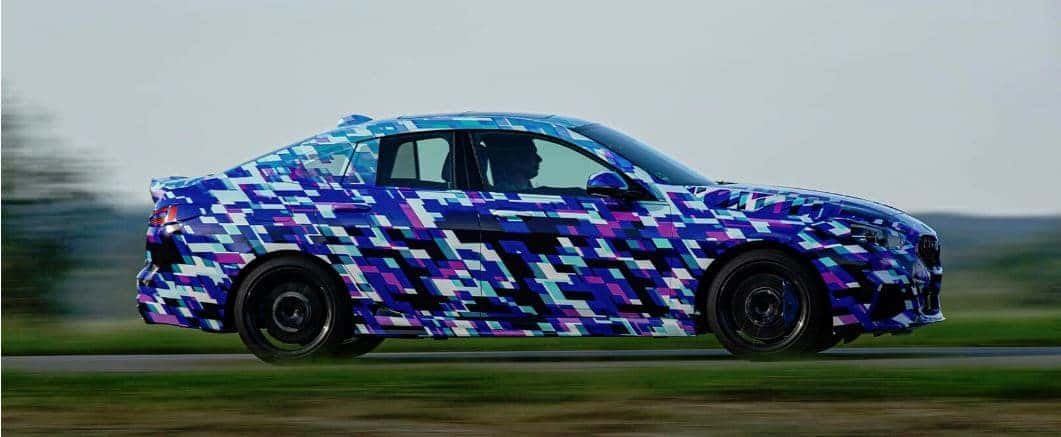 Have you heard that BMW will be releasing the first-ever 2-Series Gran Coupe here in the United States? Well, it is true and at Competition BMW of Smithtown, we can not wait to welcome it! Created to get the most out of every journey, the BMW 2-Series Gran Coupe sets a new tone for distinction and athleticism for premium compact vehicles around the world. With its new style and space, the first-ever BMW 2-Series Gran Coupe combines the sportiness and dynamism of a coupe with the spaciousness and utility of a sedan. There are two models, the 228i and the sportier M235i xDrive designed with the U.S. customer in mind. Both models feature front-wheel drive in order to offer more rear storage. The trunk is larger than the current 2 Series Coupe, and more so if drivers fold down the rear seats.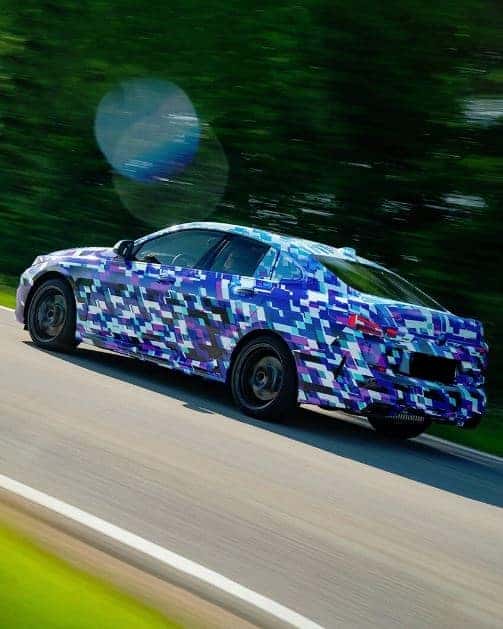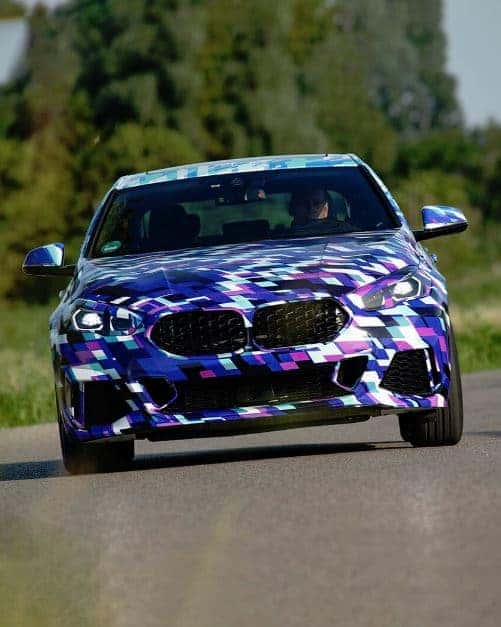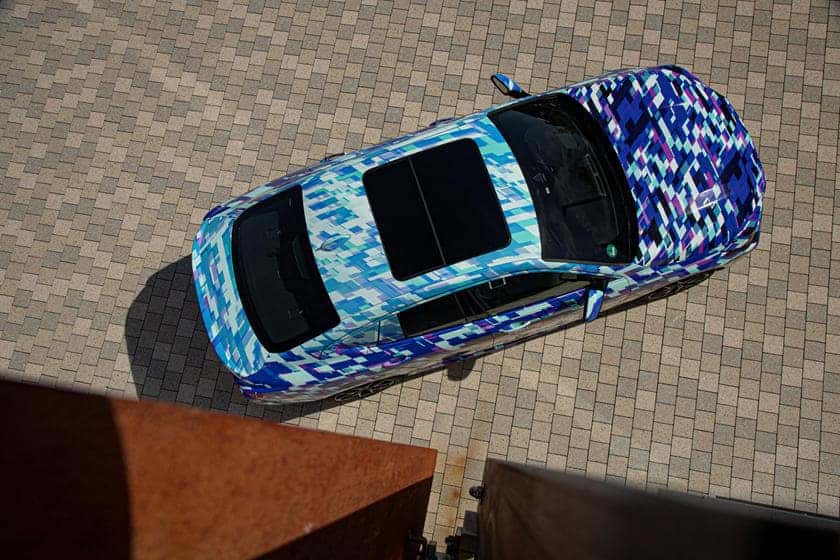 BMW has had a lot of success with the Gran Coupe versions of its 4 Series and 6 Series, so we're very excited that the 2 Series is getting the four-door coupe treatment. More updates will be released soon and the BMW's 2 Series Gran Coupe is set to make its world premiere at the 2019 LA Auto Show in November. After that, the BMW 2-Series Gran Coupe will go on sale in Spring 2020. For more information, click here and be sure to sign up for updates from BMW on the 2-Series Gran Coupe!
At Competition BMW of Smithtown, we strive to provide the best for our client's whether you come to visit us to pick out your new car or to get your car serviced. Call or visit us today for any other questions you may have! 
599 Middle Country Rd. Smithtown NY, 11780 
(631) 265-2208