Earth Day Can Be Everyday!
Earth day has passed us on April 22, but that does not mean we have to stop celebrating the Earth we live on! By changing a few simple habits, you can help save our planet. According to CarCare News Service, the Automotive Service Excellence (ASE) recommends regular vehicle maintenance and better driving habits as two easy-to-implement strategies. Two examples would be to:
Keep the engine running at peak performance. A misfiring spark plug can reduce fuel efficiency as much as 30 percent. Replace filters and fluids as recommended in the owner's manual.
Don't ignore that 'Service Engine' light. Today's vehicles have much cleaner tailpipe emissions that they did 30 years ago, but a poorly running engine or faulty exhaust system will cause your vehicle to pollute much more than it would otherwise.
Click here to learn more from CarCare News Service for more ways you can improve your automotive habits.
BMW has electric vehicles that include the i3, i8, 530e iPerformance, and the 745e iPerformance.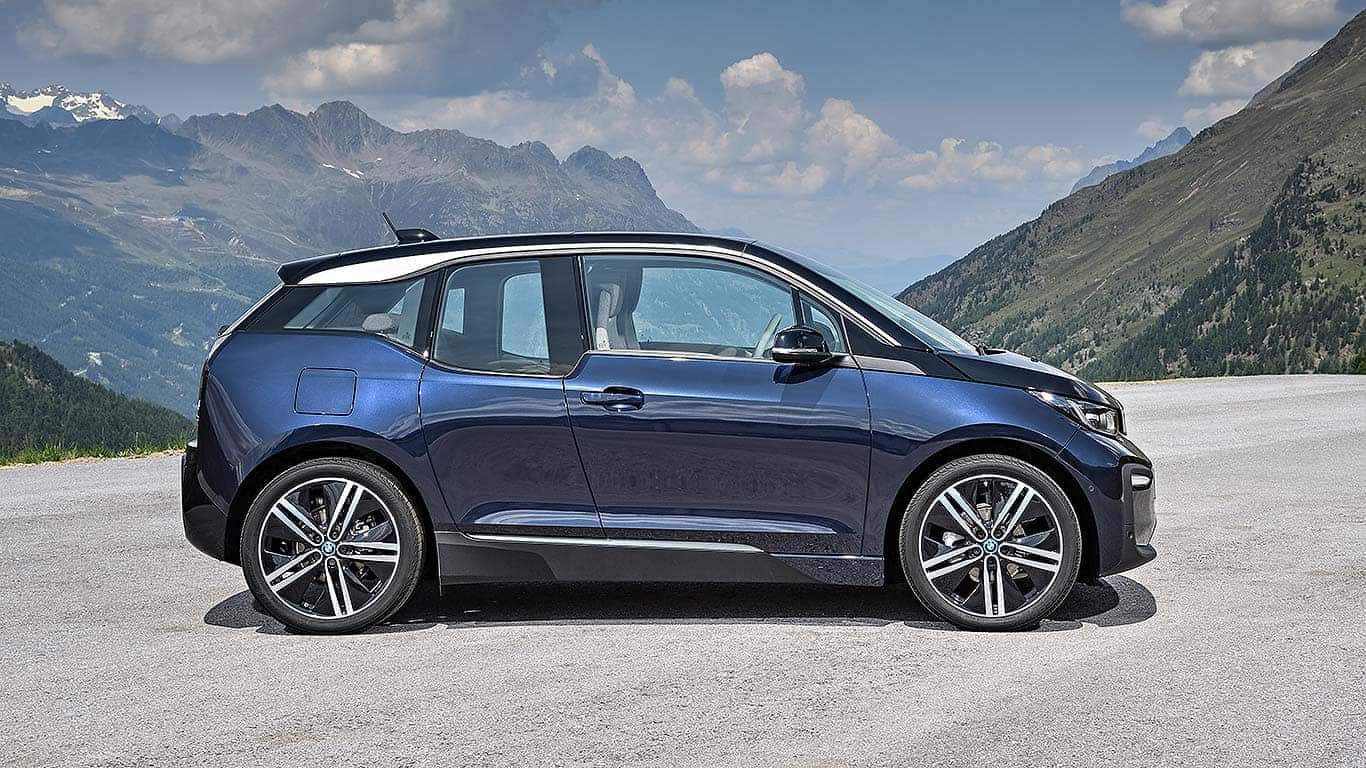 The BMW i3 is a compact, fully-electric BMW that transforms every day into an adventure.
Click here to view our BMW i3 inventory!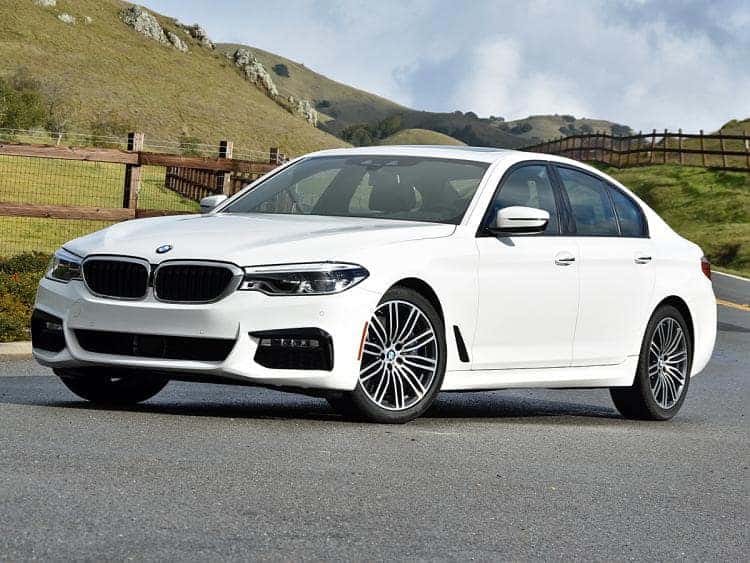 BMW's legendary 530e iPerformace has a 2.0-liter TwinPower Turbo inline 4-cylinder gasoline engine that works in perfect harmony with an electric motor that's powered by a high-voltage lithium-ion battery.
Click here to view our BMW 530e iPerformance inventory!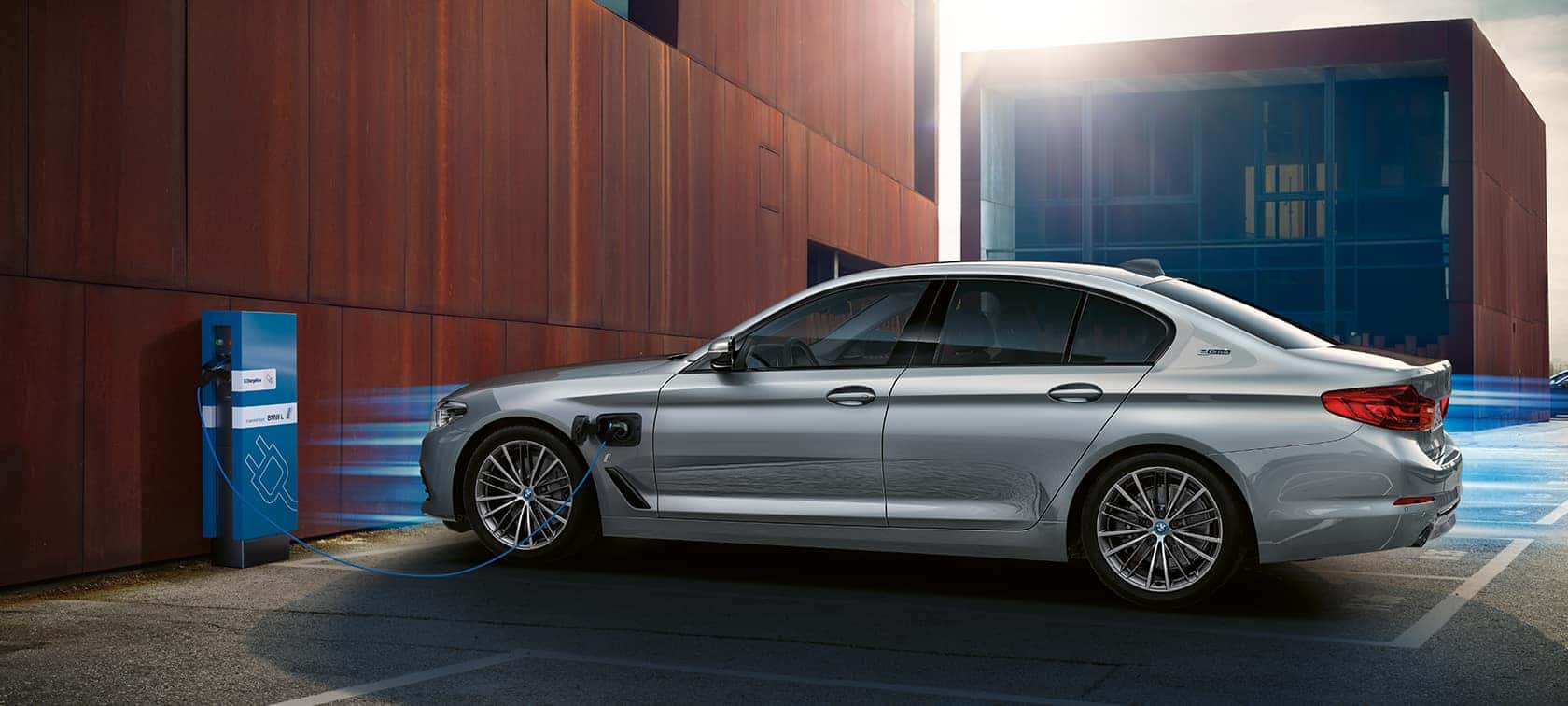 Embracing new technology isn't revolutionary – it's the way of the future. The 745e xDrive is BMW's incredible entry into the world of luxury hybrid vehicles.
Contact our dealership to find out ways you can order your very own 745e.
At Competition BMW of Smithtown, we have a wide range of electric vehicles for you to choose from! If you are interested in purchasing a new BMW, visit us at our Competition BMW of Smithtown showroom at 599 Middle Country Rd. Smithtown NY, 11780 or contact us at 631-265-2208. Whether you're looking for something new or something pre-owned, our experienced staff can assist you in finding the perfect luxury car!