Discover the exceptional quality of Certified Pre-Owned BMW vehicles from Competition BMW of Smithtown!
There's no denying that there's something a bit prestigious about driving a BMW. As one of the few BMW dealers in the Long Island area, we're well acquainted with the turned heads and overlong stares our BMW vehicles elicit while driving around here. Sure you'll get some envious looks from your friends when you roll up in a fresh BMW, but you know what's even better than that? Watching their jaws drop as you tell them that you bought a Certified Pre-owned BMW.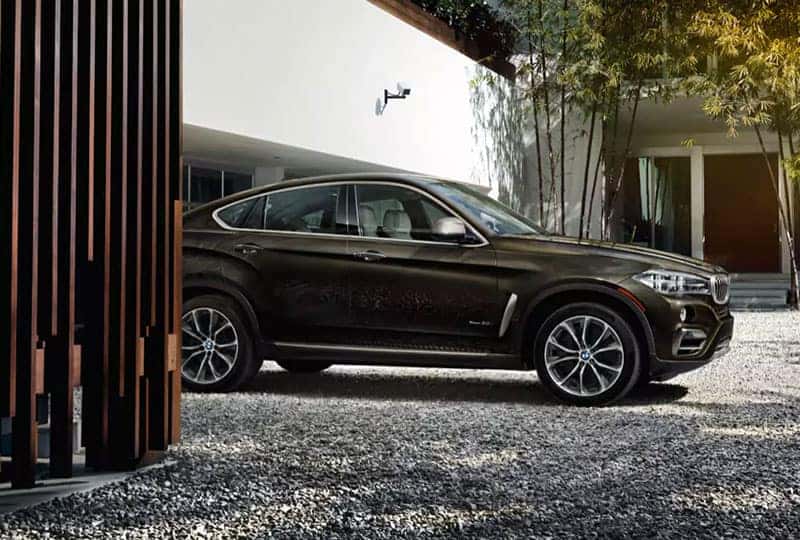 Now, we know that many pre-owned vehicles from other automakers have earned a reputation is unreliable, and no doubt you've heard horror stories from a fair few people about how they bought a pre-owned vehicle they thought to be in pristine condition, only to discover some major underlying mechanical faults somewhere down the road. Stories like those could scare anyone off from the great value of pre-owned BMW vehicles, so give us a chance to put your fears to rest by explaining how BMW's Certified Pre-Owned program differs from the competitors, and provides you with not only a great ride, but also peace of mind.
We stock one of the most comprehensive inventories of Certified Pre-Owned BMWs in Long Island, so we know a thing or two about the rigorous process BMW vehicles go through before getting certified. Before a candidate BMW vehicle is even accepted into the certification program, it must satisfy a number of crucial criteria. The vehicle must be a later model year with less than 60,000 miles, and it must pass a comprehensive vehicle history report to ensure that it has not had any major unseen mechanical faults and has been responsibly maintained throughout its time on the road. Once it has satisfied those criteria, it will then be subjected to an extensive multi-point inspection by our dedicated BMW technicians in the service center. If our technicians find any component that doesn't perform to BMW's exacting standards, it is replaced with a BMW-authorized part to ensure the vehicle and all its components work just as they would if it had just rolled off the factory line.
We put all this work into our Certified Pre-owned BMW inventory so that we can offer it to you at an exceptional value with some even more exceptional coverage. Each Certified Pre-Owned BMW comes available with either the BMW Certified Pre-Owned Coverage, which gives a warranty of up to 6 years / 100,000 miles with up to 6 years of 24/7 roadside assistance and BMW Assist™ Emergency Call, or the BMW Certified Pre-owned Elite Coverage, which offers newer models with lower mileage up to 5 years / 75,000 miles of warrenty and 5 years of 24/7 Roadside Assistance and BMW Assist™ Emergency Call. We even offer some exceptional Certified Pre-Owned BMW financing options via our finance center to help you get the BMW vehicle of your dreams for a lot less than you'd think!
With such great coverage, financing options, and an exceptional selection of quality pre-owned inventory, you'd be hard-pressed to find a better value on a BMW vehicle in the Long Island area. So, if you're in the market for your next car, do yourself a favor, and stop in to Competition BMW of Smithtown to explore our showroom of Certified Pre-owned BMW vehicles. With our exceptional vehicles and competitive financing offers, we're confident that you'll find your next vehicle when you shop with us.