BMW X6 in Vantablack Material AKA "The Beast"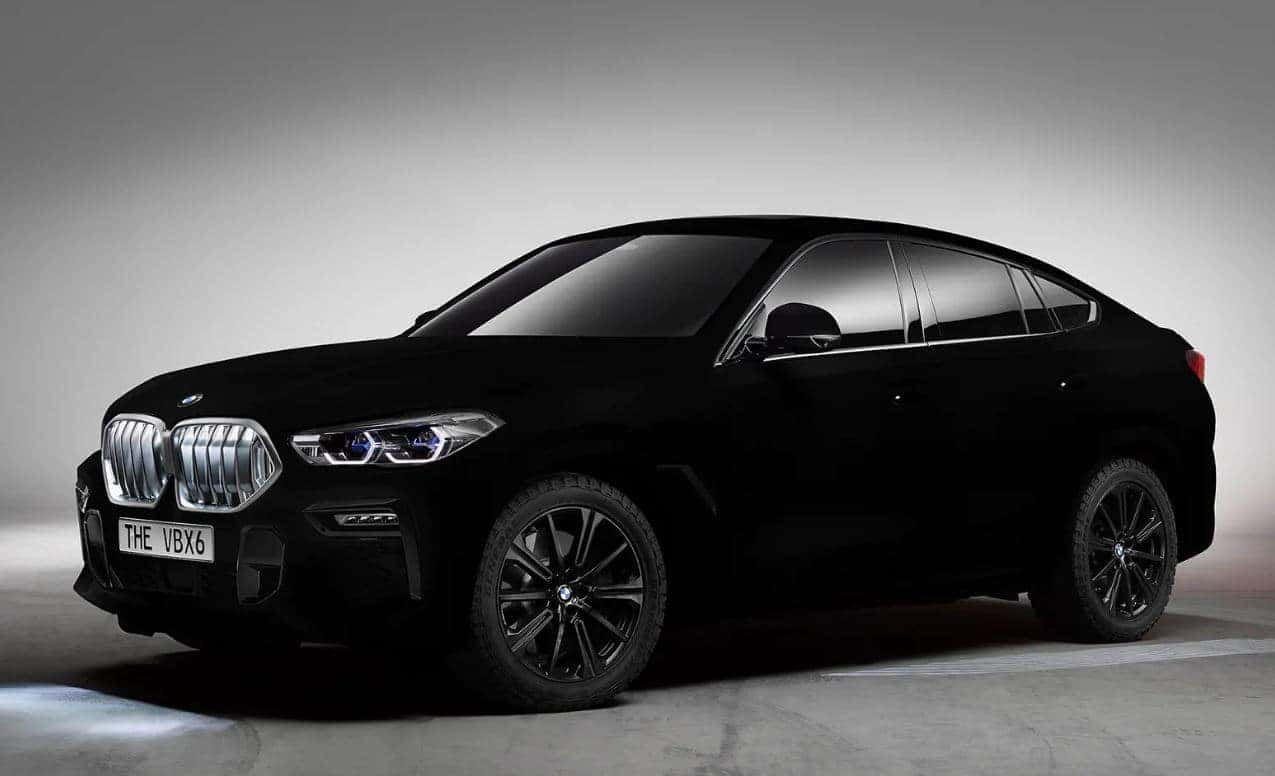 Vantablack Material
BMW shares with us everything we need to know about the Vantablack BMW X6 in their article Black beast: Vantablack light-absorbing paint meets BMW. Vantablack is not an actual color pigment or paint, it is a coating of carbon nanotubes. These carbon nanotubes can almost completely absorb incident light. When Vantablack material is coated on a object with a deep black background, that object seems to 'disappear,' as the human eye's perception of spatial depth is lost. The human eye views objects coated in Vantablack material to be two-dimensional. For those of you wondering, Vanta stands for vertically aligned carbon nanotube arrays, originally developed for architecture and science.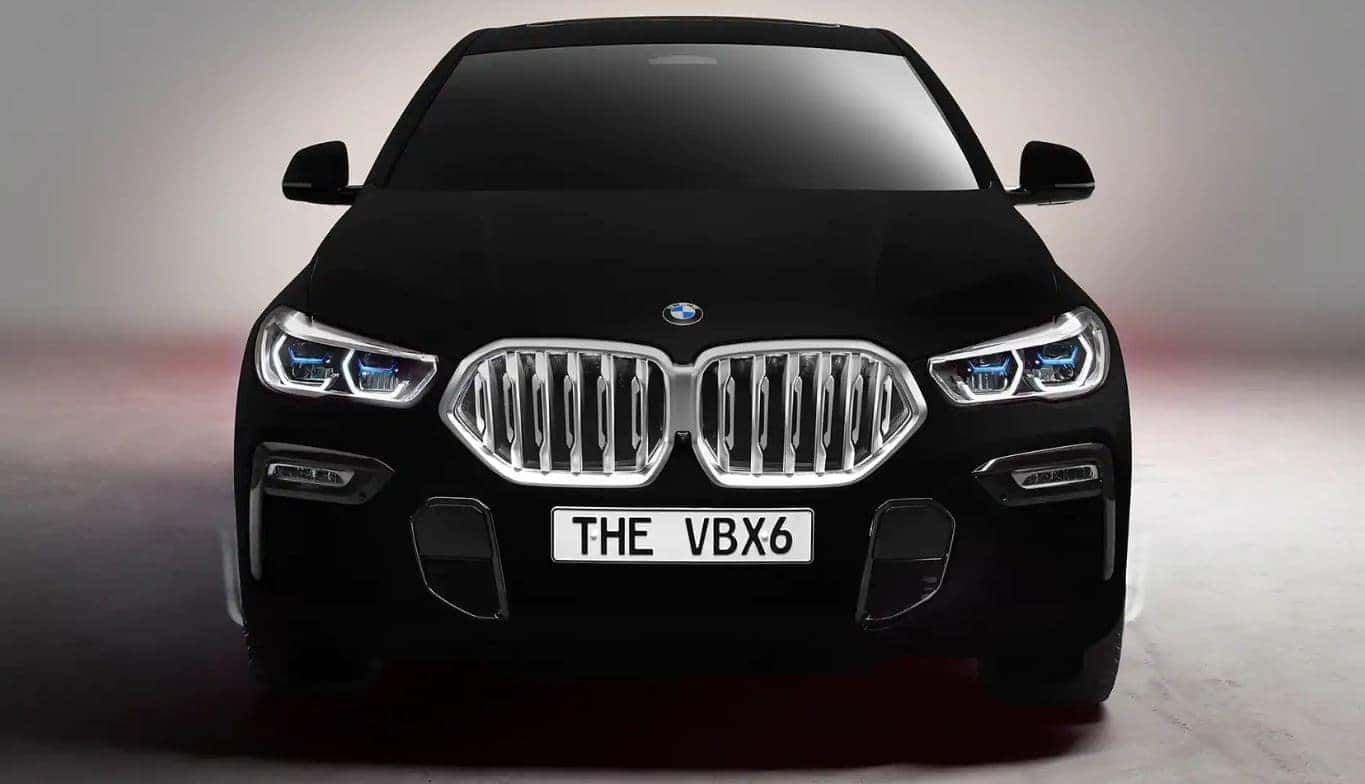 "The Beast"
Vantablack has been coated on a BMW X6, making BMW the first manufacturer to test the Vantablack material on a car. Ben Jensen, inventor of the Vantablack pigment and founder of Surrey NanoSystems, says after rejecting multiple carmakers, he found that the BMW X6 was the right vehicle for the Vantablack material to be painted on. The BMW X6 has certain design attributes, like its illuminated kidney grilled and dual headlights & tail lights, that made Jensen believe the vehicle was the perfect fit.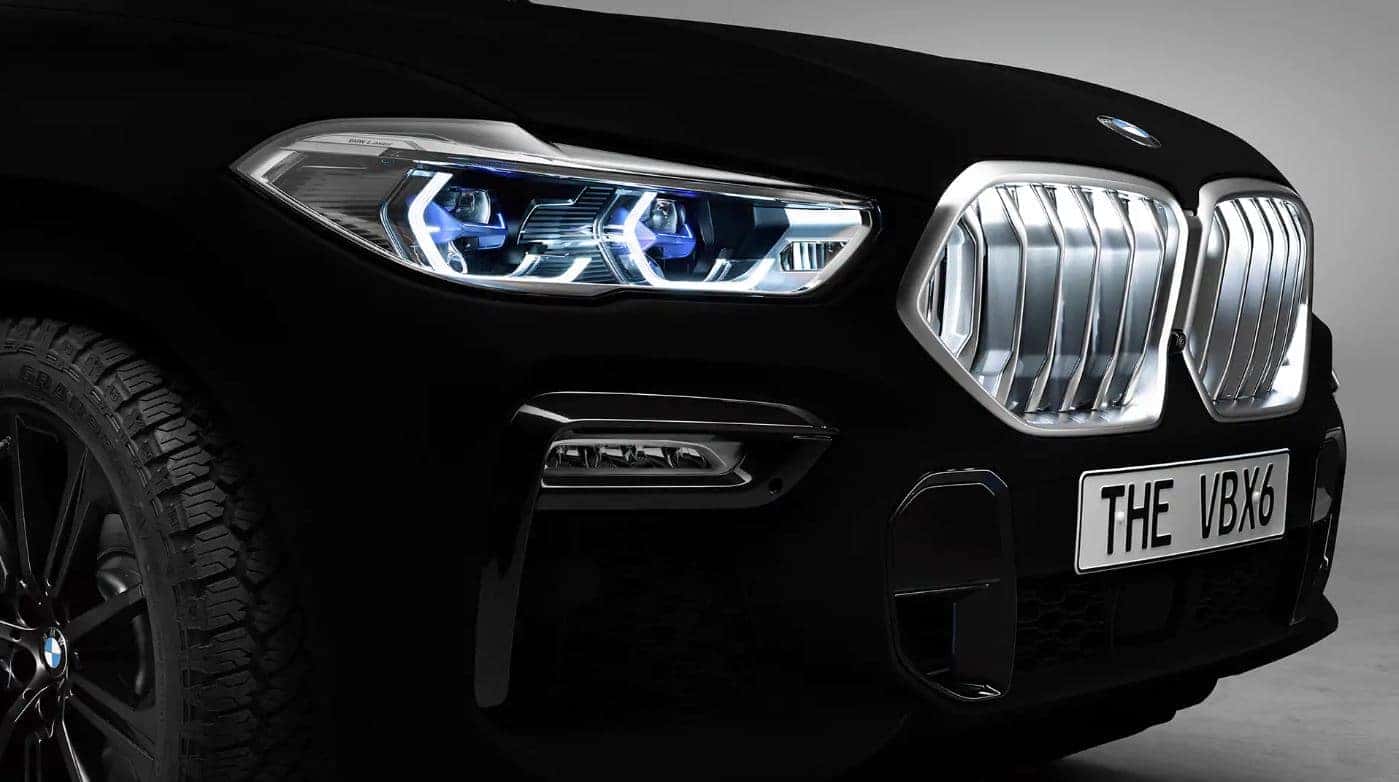 Is the Vantablack BMW X6 For Sale?
Sadly, this one of a kind Vantablack BMW X6 aka "The Beast" is not for sale and there are a few reasons why. Vantablack paint is not sustainable for everyday automotive use, the blackest black paint would be extremely expensive, and there are a few questions as to the vehicles overall road safety due to its color. Head to BMW's website to learn more about the extremely unique BMW X6.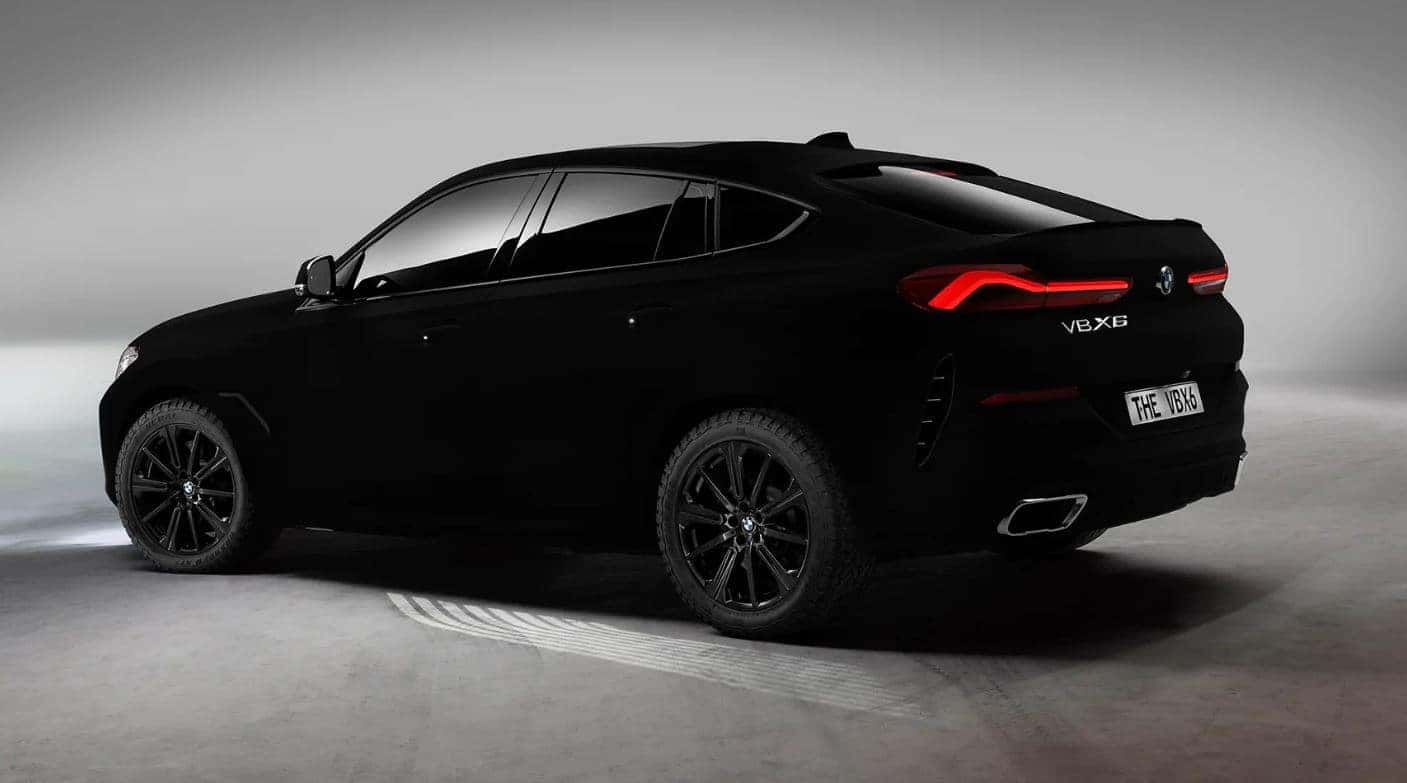 Stop by Competition BMW of Smithtown and explore our large inventory of new and pre-owned vehicles! Test-drive vehicles like the 2020 BMW X3 or the 2020 BMW X5. Schedule a service with us online or contact us with any questions or concerns you may have. We look forward to seeing you at our BMW dealership located at 599 Middle Country Road, Saint James, NY!