BMW B58 Engine Wins 10th Wards 10 Best Engines & Propulsion Systems Trophy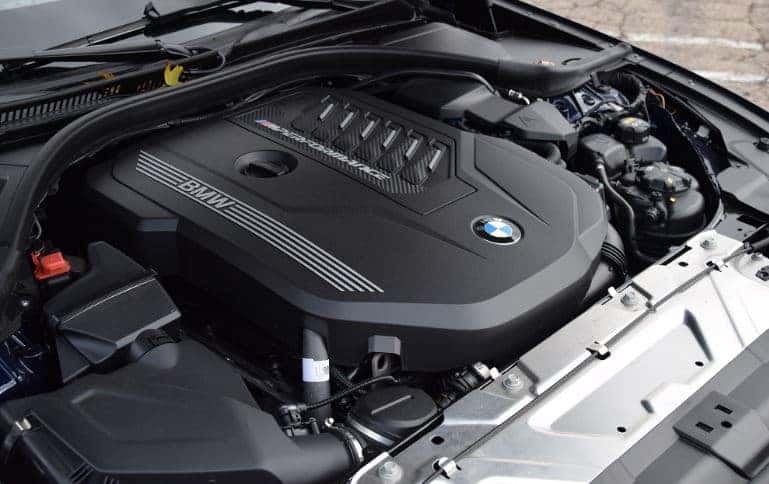 Last year, BMW won its 44th Wards 10 Best Engines trophy for its updated B58 3.0L turbocharged inline 6-cylinder in the new X5. BMW's gasoline turbo-6s, including the B58's predecessor, had won nine 10 Best trophies since 2007.
Wards Auto shares with us Yet Another Spectacular 6-Cyl. Turbo from BMW. This year, BMW won their 10th 10 Best Engines trophy with their high-output version of the B58. This year, the engine added 47 horsepower and 39 lb ft of torque in the M340i sedan.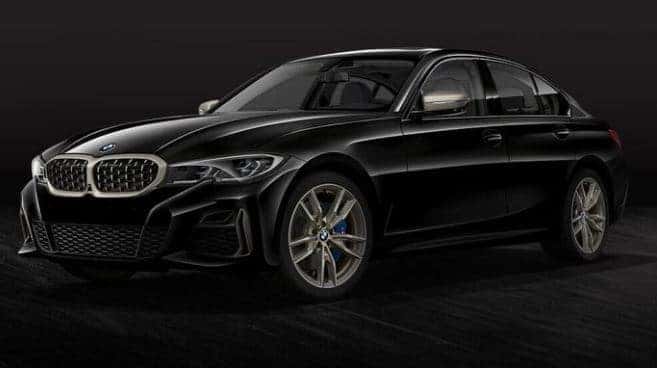 With almost perfect scores in both horsepower and torque categories, the B58 engine wins a 2020 Wards 10 Best Engines & Propulsion Systems trophy with its 382 horsepower and 369 lb ft of torque.
Fuel efficiency and an eagerness to run hard are a few upgrades specific to this version of the B58 engine in the M340i:
25% reduction in turbo impeller mass for quicker response.
New twin-scroll turbocharger integrated into steel exhaust manifold for faster response and more power. Previously, exhaust manifold and turbo were two separate items.
Lower compression ratio to offset greater turbo boost.
New high-precision direct injection operating at 350 bar of pressure (5,076 psi), up from 200 bar (2,900 psi) in previous 340i sedan.
New dual-branch exhaust system.
New eighth-generation DME 8.6T.1 engine management.
Split cooling circuits – low temp for air-to-liquid intercooler and high temp for engine cooling.
One-piece timing chain reduces friction compared to previous two-piece timing chain.
The redesigned engine has improved cooling and reduction in component weight, internal friction and emissions.
Stop by Competition BMW of Smithtown and test-drive the M340i Sedan and see for yourself! Explore other new-vehicles like the 2020 430i or the 2020 840i xDrive. Schedule a service online and be sure to take a look at our service specials and parts specials. Visit our BMW dealership located at 599 Middle Country Road, Saint James, NY!