34th Annual Celebrity Golf Classic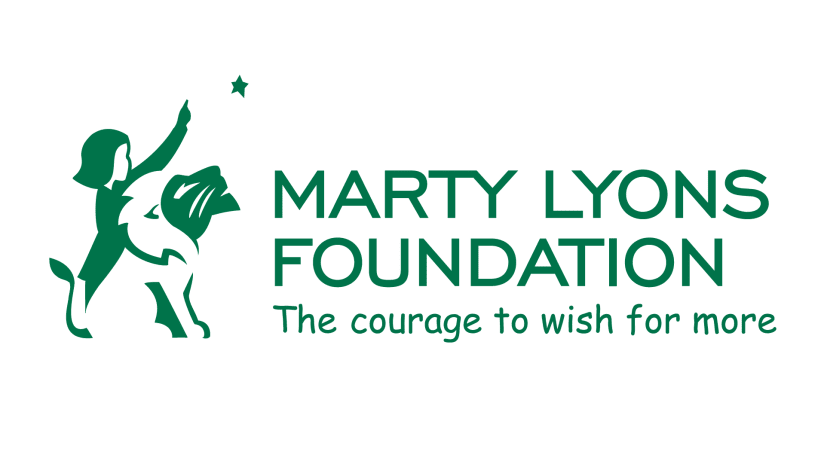 Come join Competition BMW of Smithtown and The Marty Lyons Foundation hosts their 34th Annual Celebrity Golf Classic with, the man of the year, John Nitti! (Vice President of sales and marketing and also The LandTek Group Board Member – MLF). This event will be held on Monday, July 8th at the Bethpage State Park in Farmingdale, NY 11735. Enjoy the beautiful Red and Blue courses while you raise funds to make a child's wish come true!
"Imagine being on top of the world, and in a period of seven days, you are forced to see the frailty, the unfairness, and the wonder of life. I decided to use my name and my God-given talent to make a difference in the lives of terminally-ill children". -Marty Lyons
Within one week in March 1982, Marty Lyons, a defensive lineman for the New York Jets for 12 years, was faced with three life-altering challenges: as a son – the death of his father; as a big brother – the loss of Keith to leukemia; and as a father – the birth of his first son.
True to his words, and with the encouragement and support of family and friends, in December of 1982 Marty established a foundation dedicated to granting wishes to children (ages 3 to 17) with a life-threatening or terminal illness. The philosophy behind his mission was that by promoting hope and inspiration in a sick child, they will find the courage and strength to fight their illness. What was perceived as impossible could become possible!
For the past 37 years, The Marty Lyons Foundation has granted over 7,600 wishes to their wish children through their original First Wish Program and will consider a second wish to a deserving child through their unique Second Wish Program. They are proud to have 10 Chapters covering 13 states!
The schedule for the 34th Annual Celebrity Golf Classic will be as followed below:
11:30 – 1:30 ~ Registration and Brunch
1:30 ~ Shotgun Start
5:30 ~ Cocktails and Dinner
Following Dinner – Awards and Raffle
Open all day ~ Silent Auction
Dress Code: Proper attire is required at all times. (No cargo pants. Spikeless shoes are mandatory. Dinner dress is casual).
For more information, you can visit martylyonsfoundation.org or contact Jeanne Ellis at jellis@martylyonsfoundation.org
At Competition BMW of Smithtown, we strive to provide the best for our client's whether you come to visit us to pick out your new car or to get your car serviced. Call or visit us today for any other questions you may have! 
599 Middle Country Rd. Smithtown NY, 11780 
(631) 265-2208