2017 BMW 5 Series Spotted in Black Widow Trailer
The 2017 BMW 5 Series Touring Wagon shown in Marvel's Black Widow trailer makes viewers question what to expect in the new Marvel movie which will be released May 1st, 2020.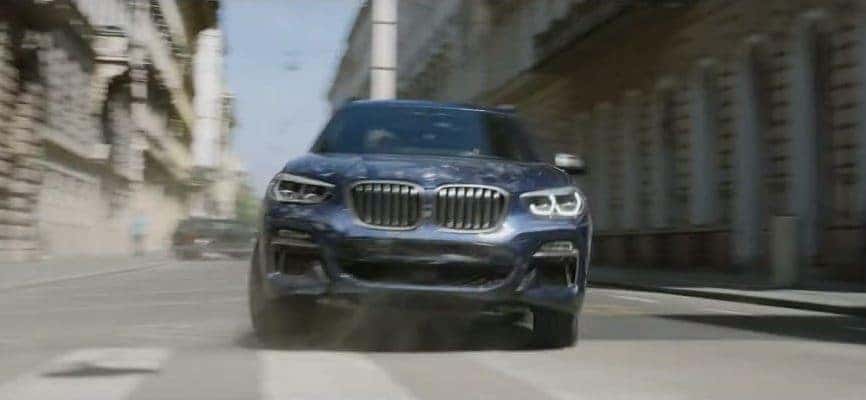 Marvel normally uses new extremely luxurious cars in their new Avenger movies, like the Acura NSX Concept featured in The Avengers or the Audi R8 featured in the Avengers: Age Of Ultron. Previewing a 2017 BMW in the new upcoming movie makes fans question what time period Black Widow will be set in. For those of you who aren't too familiar with The Avengers, Natasha Romanoff , aka Black Widow, died in the last Avengers movie "Avengers: Endgame."
Black Widow Trailer
The Black Widow trailer starts with a Black Widow voiceover. She says she "used to have nothing" until she became a part of the S.H.I.E.L.D and Avengers team. She says they have become her family, "but nothing lasts forever."
What We Can Expect
With what Marvel has shared with us, we can assume that the new Black Widow movie will be a prequel. We can predict that the upcoming movie will reveal what happened to Natasha when she was training to become an assassin in Russia and how she switched sides and became a S.H.I.E.L.D agent. After only 12 years and 23 movies Marvel has finally given the people what they wanted; a Black Widow movie.
We can only guess that the movie will be set between the events of Captain America: Civil War and Avengers: Infinity War. But then again, we'll just have to wait and see for ourselves.
Mark your calendars for May 1st to see Black Widow in theatres! Stop by Competition BMW of Smithtown and explore vehicles like the BMW X7 x Drive40i. Schedule a service online or contact us with and questions or concerns you may have. We look forward to seeing you at our BMW dealership located 599 Middle Country Road, Saint James, NY!