Paint & Fabric Protection Program
Life happens. From unpleasant road and weather conditions to children and pets, everyday life can be unpredictable and messy especially when trying to maintain the appearance of your vehicle.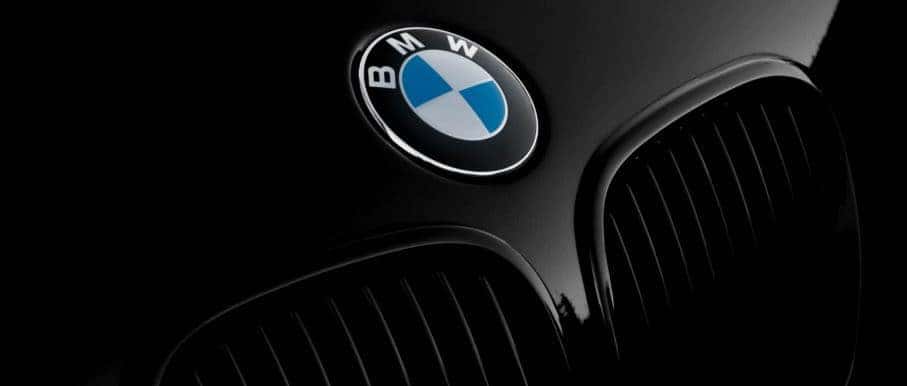 Paint and Fabric Protection Program
A Paint and Fabric Protection Program offers superior protection for the inside and outside of your vehicle. Take preventative measures to help maintain the "new" look of your vehicle for many years to come.


Additional Benefits
Rental Car Benefit
In the event your vehicle is undergoing repairs covered by The Paint and Fabric Protection program, you are eligible for reimbursement of rental vehicle expenses incurred up to fifty dollars ($50) per day, maximum 7 days for exterior repairs and 5 days for interior repairs.
Interior Rip/Puncture Protection
We guarantee the treated fabric/leather/vinyl of your vehicle will remain free of weather-induced or ultraviolet-induced weakening of the fabric/leather/vinyl surfaces resulting in fading, cracking, loose stitching, rips or tears less than 3 inches, or punctures less than 1 inch in diameter, and if not, then the damaged area will be repaired free of charge and the surface retreated.
Exceptional Service from our Expert Technicians
BMW believes that nothing should stand in the way of you maximizing your driving experience.  Our Factory Trained Technicians know your BMW better than anyone else and are eager to help you get back on the road.  The Competition BMW of Smithtown Service Center offers a variety of services on new and pre-owned vehicles such as oil changes, filter replacements, wheel alignments, tire rotations, coolant flush, electrical repair, brake pad repair, steering repair, and so much more.  
Visit Competition BMW of Smithtown on 599 Middle Country Road in St. James today to speak with a highly trained Service Advisor.  Competition BMW of Smithtown is located near the Smith Haven Mall in Lake Grove, NY and about 15 minutes away from Stony Brook University and 20 minutes from MacArthur Airport! Be sure to stay up to date on our Service Specials and Parts Specials.  Call us today at 888-874-2022 or schedule an appointment online.