Twenty Years of BMW iDrive — BMW Announces Upcoming All-New BMW iDrive System
Twenty years ago, new vehicle standards were introduced to the automotive industry when BMW announced their new display and operating system, BMW iDrive, in the 2001 BMW 7 Series. BMW drivers were introduced to an entirely new driving experience that allowed them to interact with their vehicle in ways they had never been able to do before. Connections between driver and vehicle grew stronger with the new multifunctional, online-based user experience.
All-New BMW iDrive System
Since its introduction, BMW iDrive has become a ubiquitous feature throughout the BMW model lineup. For 2021, BMW iDrive celebrates its 20th anniversary. BMW is announcing the next chapter in its display and operating system at the Consumer Electronics Show (CES) 2021. The all-new BMW iDrive system is set to transport driver-vehicle interaction into a new digital and intelligent age and will premiere in the upcoming BMW iX where it will be available for the first time.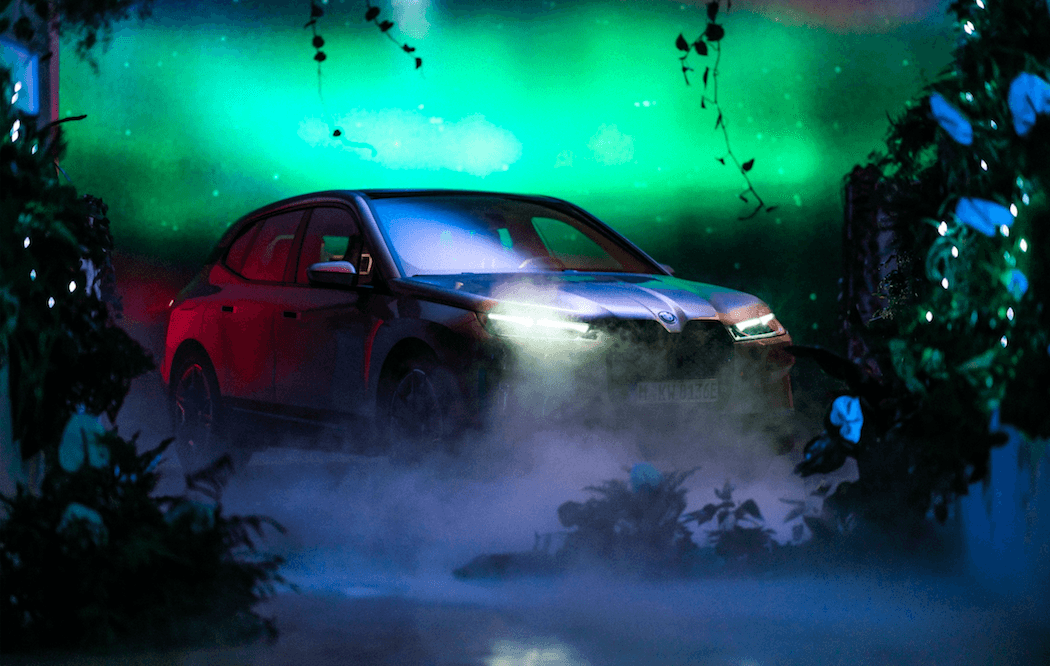 BMW is utilizing the virtual forum the event provides to give a global audience an initial preview of its upcoming all-new BMW iDrive system, which will be officially unveiled later in 2021. BMW's digital offering at CES 2021 also includes a teaser video that visualizes the development of the user experience inside a BMW over the last two decades.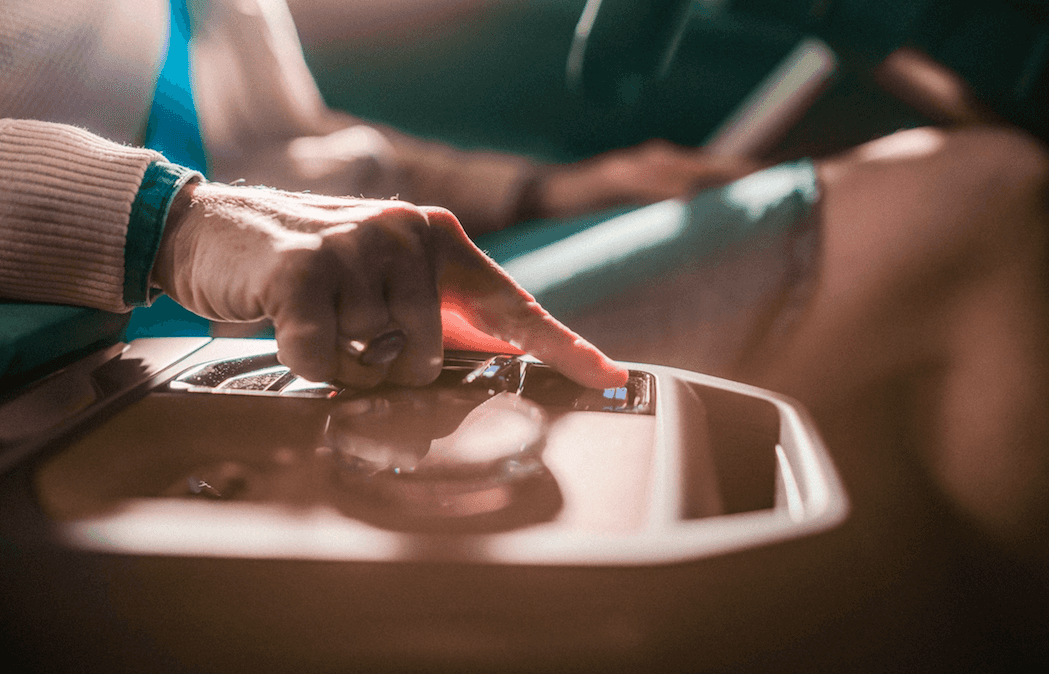 Additionally, the BMW Design team responsible for user experience and user interaction has provided a behind the scenes glimpse of its development work. Another episode has been added to the "Re-Thinking Design" video series launched as part of the BMW Group's #NEXTGen 2020 event. All the content from BMW's presence at CES 2021 and further digital presentations can be viewed in a special CES feature on the online platform at www.bmw.com/ces. Visit BMW USA News for more information on the all-new BMW iDrive System in their article Twenty Years of BMW iDrive.

2001 BMW 7 Series BMW iDrive
The BMW iDrive operating system introduced in the 2001 BMW 7 Series replaced old habits such as buttons and controls. The new system was designed with a color screen in the instrument panel (the Control Display) and a rotary dial on the center console (the iDrive Controller). This multifunctional system allowed drivers to control a large number of vehicle settings, entertainment, navigation and telecommunications functions with a single operating tool. The BMW 7 Series was also the first car to feature voice control technology, which allowed selected functions to be activated using spoken commands. iDrive's controller and voice control made operating the car's systems significantly easier and safer.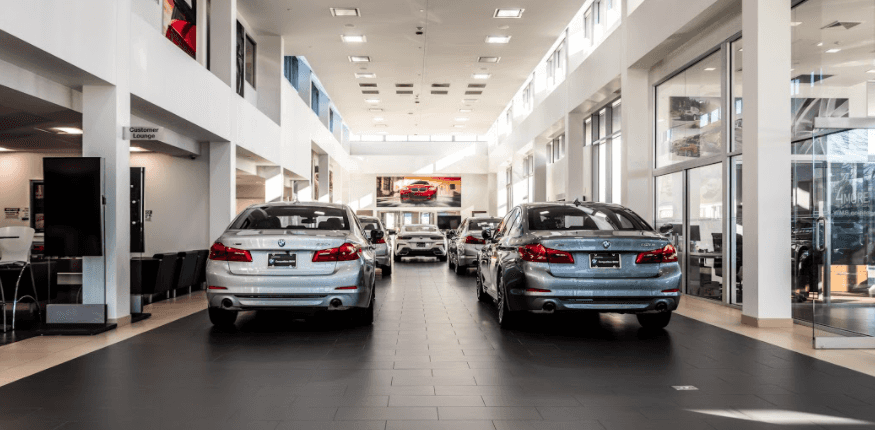 Stop by Competition BMW of Smithtown and explore our large inventory of new and pre-owned vehicles! Test-drive vehicles like the 2021 BMW X3 or the 2021 BMW 4 Series. Be sure to also check out our BMW lease specials, service specials, and parts specials! Schedule a service online at our BMW Service Center or contact us with any questions or concerns you may have. We look forward to seeing you at our BMW dealership right near Tesla in Smithtown and Smith Haven Mall in Lake Grove! Visit us today at 599 Middle Country Road, Saint James, NY.