How To Change The Time On Your BMW's Clock
If the thought of changing the time on your Competition BMW dash makes you cringe, this is the quick and easy article for you! Here's the simple way to set your BMW clock with iDrive.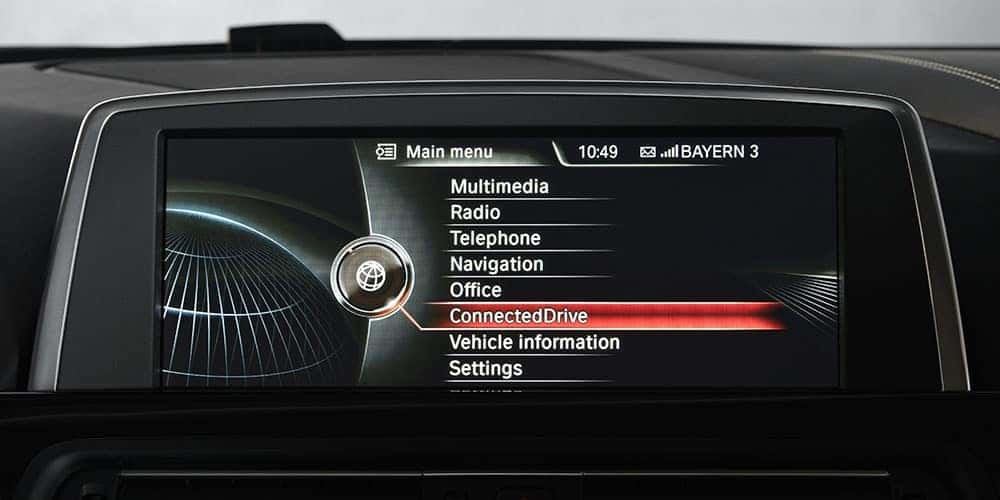 Go to the main iDrive screen
Select settings
Click time & date
Scroll to time and push the iDrive controller, this should make the hour digit turn red.
When the hour digit is red, you can rotate the iDrive controller around so you can change the time on it.
Push down on the iDrive controller to select the desired hour digit.
This will take you to the minutes digits. repeat steps 5 & 6 for the minute's digits.