Electrified BMW Models Win Several Awards in 2020
This past year was tough on almost everyone, and finally, it is coming to an end. When we look back on 2020 we can see how we all have changed in many different ways. We have experienced a world we never experienced before and we learned a lot about ourselves and others.

This past year has made us rethink the way we live our lives and influenced us to look at the world from a different perspective. We think about our everyday lifestyles and how we can cut costs and save money. For many, switching to a plug-in hybrid was one option. With even more ways to lower overall ownership costs and additional incentives for increased convenience, living an electric lifestyle has a handful of benefits. BMW Blog shares with us more information in their article Electrified BMW Cars Collected Several Awards in 2020.
BMW Plug-In Hybrid Benefits
Owning a BMW plug-in hybrid comes with many financial incentives such as rebates, tax credits, and grants. You could also save up to $1,500 in fuel costs within five years. Most BMW plug-in hybrids are eligible for HOV lane access with a single occupant in select states. Visit BMWUSA for more information on BMW Plug-In Hybrid Vehicles.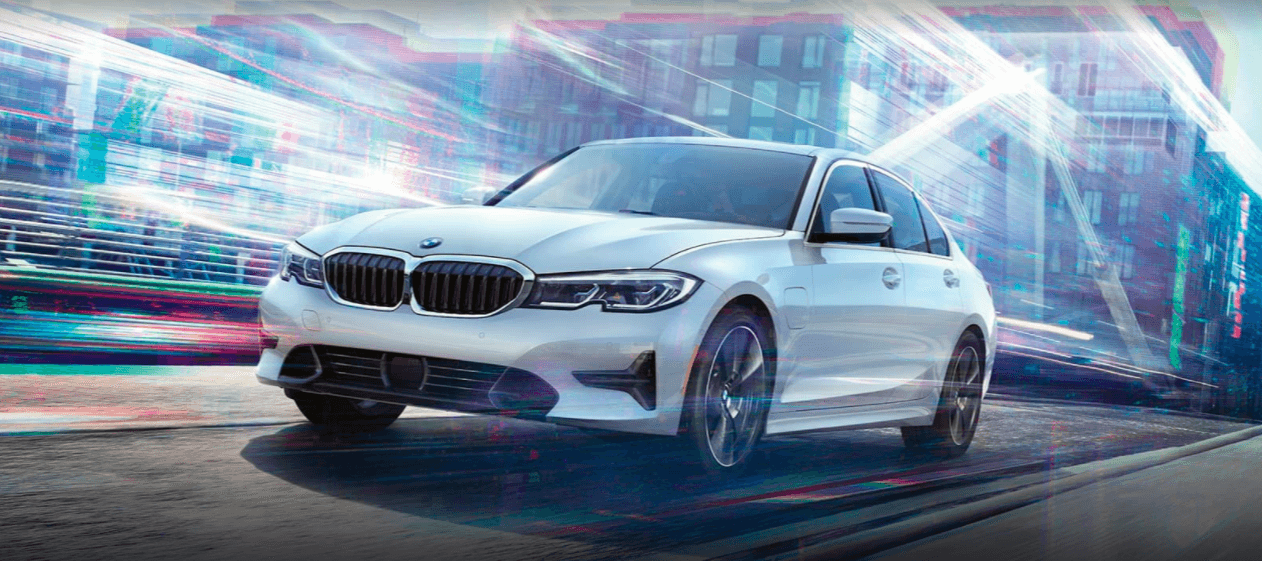 BMW 330e Sedan
The most popular plug-in hybrid BMW during 2020 was the BMW 330e. The sedan collected a handful of awards including the "Golden Lenkrad" by Auto Bild and the "Auto Trophy" by Auto Zeitung. The British magazine What Car? named the BMW 330e the "Best Plug-in-Hybrid" and "Best Executive Car," and also received an "Electric Car Award." Autocar and Parkers Magazine both awarded the plug-in hybrid as "Best Company Car."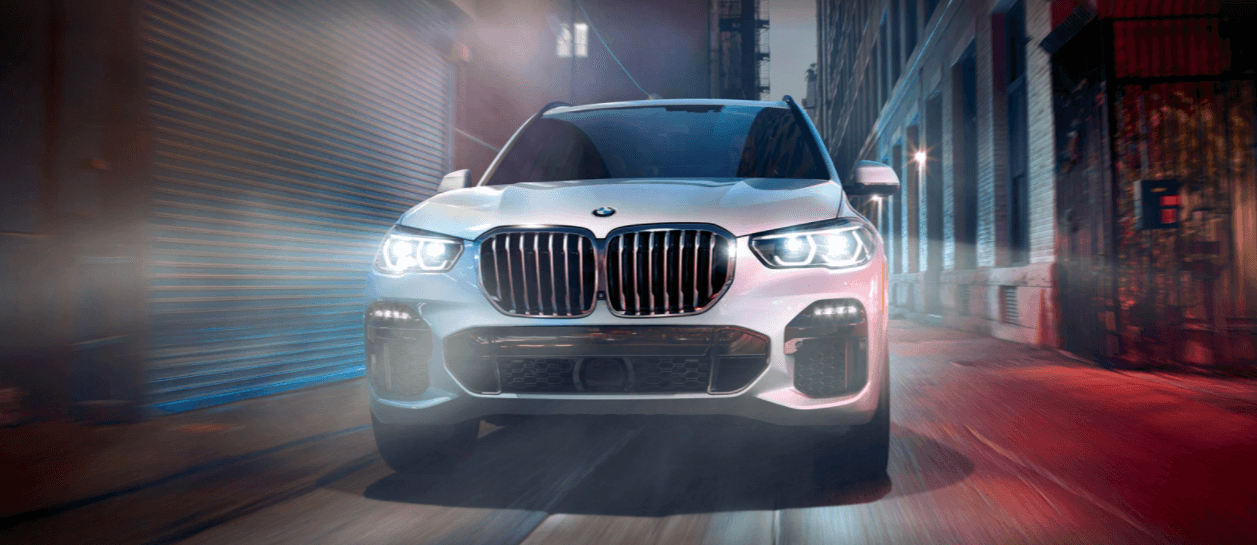 BMW X5 xDrive45e
Around the world, the BMW X5 xDrive45e was greatly recognized and received a handful of awards as well. The plug-in hybrid received the "Electric Car Award" from British magazine What Car?, "Best Large Premium SUV" by Auto Express Magazine, as well as "Best Large Plug-in-Hybrid" by online portal Car Buyer.

Another electrified BMW vehicle that was recognized was the BMW 530e Sedan which was rewarded as "Best Large Company Car" by Car Buyer. Although the BMW iX3 is not on sale everywhere just yet, the electric model received a few awards already. National publications such as "Auto World" in China rated the BMW iX3 as the new arrival of the year against other electric competitors.
Stop by Competition BMW of Smithtown and explore our large inventory of new and pre-owned vehicles! Test-drive BMW Plug-In Hybrid Vehicles like the New 2021 BMW 330e xDrive or the New 2021 BMW X3 xDrive30e. Be sure to also check out our BMW lease specials, service specials, and parts specials! Schedule a service online at our BMW Service Center. Contact us with any questions or concerns you may have. We look forward to seeing you at our BMW dealership located at 599 Middle Country Road, Saint James, NY!