E92 BMW M3 V8 (S65) Ranked One Of The Best Engines In The Last Decade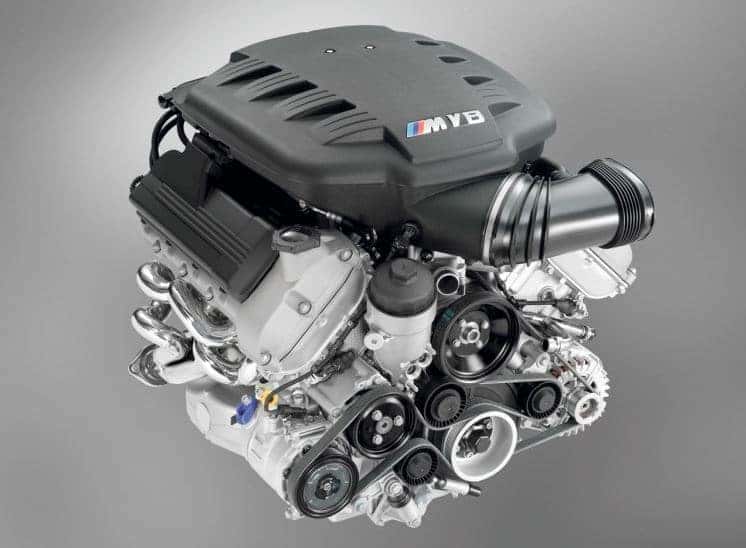 BMW Blog shares with us that the E92 BMW M3 V8 is one of the decade's best engines, according to Jalopnik. The E92 BMW M3 is the only M3 to ever be equipped with a V8 engine. This is the last "pure" M3 due to its lack of turbochargers, all-wheel drive and electric power steering. The V8 engine is equipped with a 4.0 liter engine that revs more than 8,200 rpm. Jalopnik list rates the E92 M3's engine as one of the best engines from the last decade.
Technically, the V8 from the E92 BMW M3 isn't from the last decade, it is from the decade prior. Debuted in 2007, however, it ranked as one of the best engines sold between 201o-2019.
Although the BMW M3 placed 11 out of 17, keep in mind it was competing against sensational engines such as Lamborghinis 5.2 liter free-breathing V10 and Lexus LFA's naturally aspirated V10. The fact that the S65 V8 from the E92 BMW M3 was ranked amongst competitors like those above shows the engines power is truly incredible.
Stop by Competition BMW of Smithtown and test-drive vehicles like the 2020 BMW M340i or the 2020 BMW M2. Be sure to also check out our service and parts specials and see how you can save on your next visit! Schedule a service online or contact us with any questions or concerns you may have. We look forward to seeing you at our BMW dealership located at 599 Middle Country Road, Saint James, NY!