BMW i3 Has Standout Features
Here at Competition BMW of Smithtown, we often get asked about the BMW i3, and its characteristics. There's a lot to love on it, and we'd like to highlight some of its popular, standout attributes that give it that
added pop.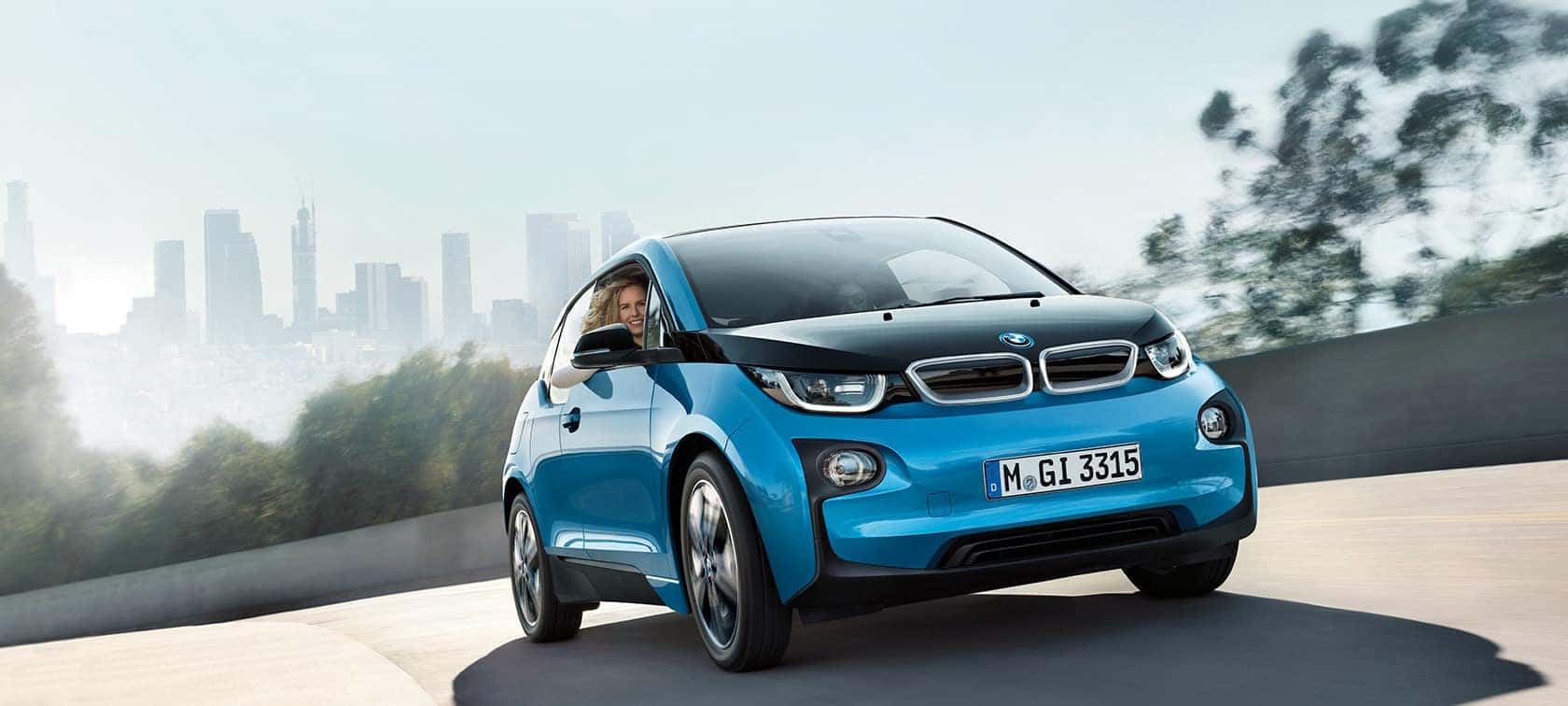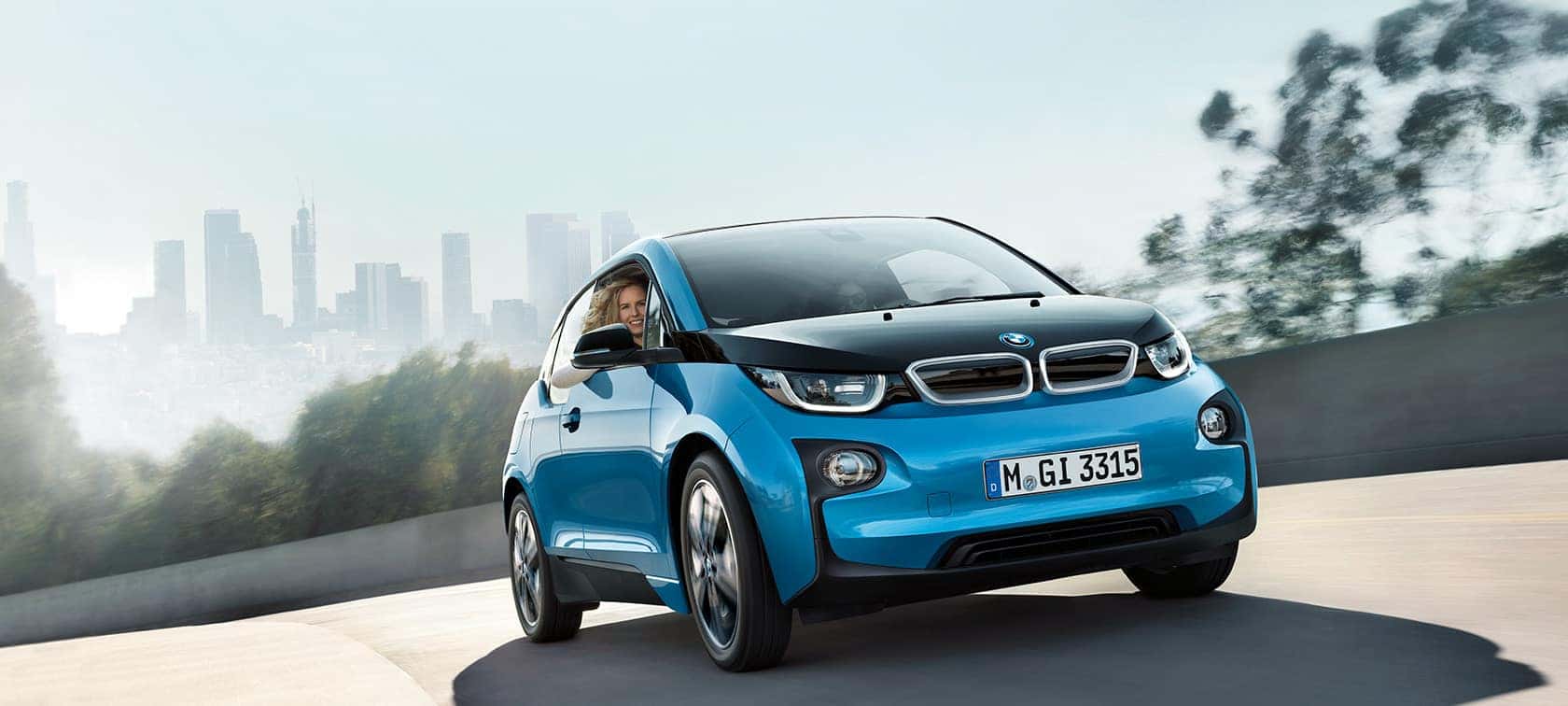 First off, it has a unique style that is unmatched by any other models. You're getting zero tailpipe emissions, fabrics inside which are luxurious and made from recycled bottles, along with sustainably grown eucalyptus adorning the panels. You're also getting a vehicle powered 100 percent by renewable resources.
But, most important to those in Saint James, NY it 100 percent drives like a new BMW model, which is what we all want. If you'd like to experience the BMW i3 and other models up close and personal, feel free to stop in and see us at Competition BMW of Smithtown. Our team would be happy to discuss all models and let your get a hands-on feel for each one.