BMW Celebrates 100 Years
BMW is 100 years old! There's a lot of history and tradition behind the brand, as it has been a leader in
automotive creation, providing us with standout luxury performance vehicles. Here at Competition BMW of Smithtown, you can find the current fruits of that labor, and we invite you in to see it.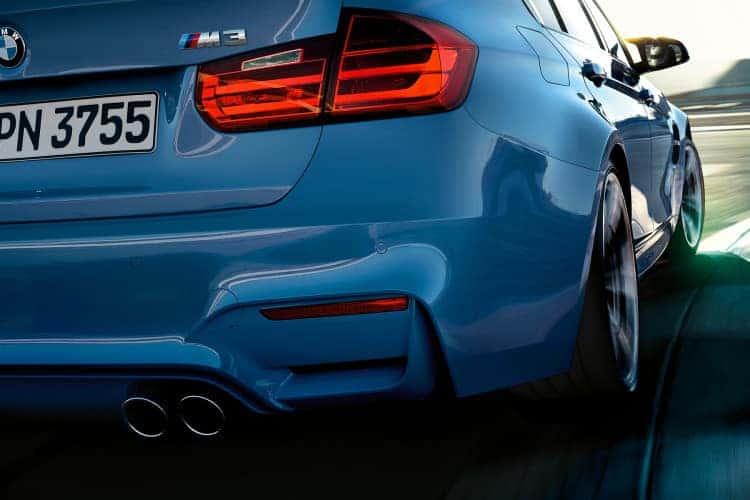 Behind each one of our new BMW models, there's a lot of history. Vehicles that have come before it provide inspiration, and have allowed the automaker to be expressive, stylish, and take risks to push the envelope forward, and we all benefit. What we get now are standout vehicles from the likes of the BMW 3 Series, the BMW 7 Series, BMW X5, and more.
And, as for the future, well, we suspect another 100 years of ground-breaking innovation and luxury to come. In the meantime, you can stop in our Saint James, NY showroom and take a closer look at our current selection, which we'd be glad to discuss with you.