JULY 2016
GREAT PARTS DEALS FOR JULY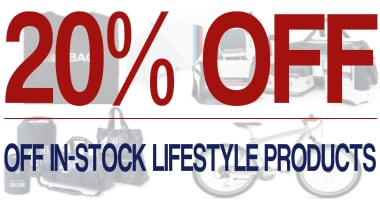 ---
15% OFF BMW BRAKE PADS
(ONLY FOR JULY)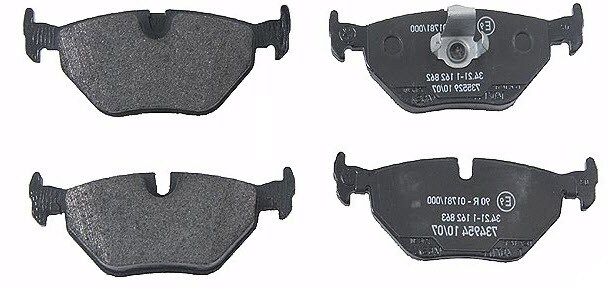 *MENTION THIS AD

---
BMW BRUSHED ALUMINUM PHONE CASE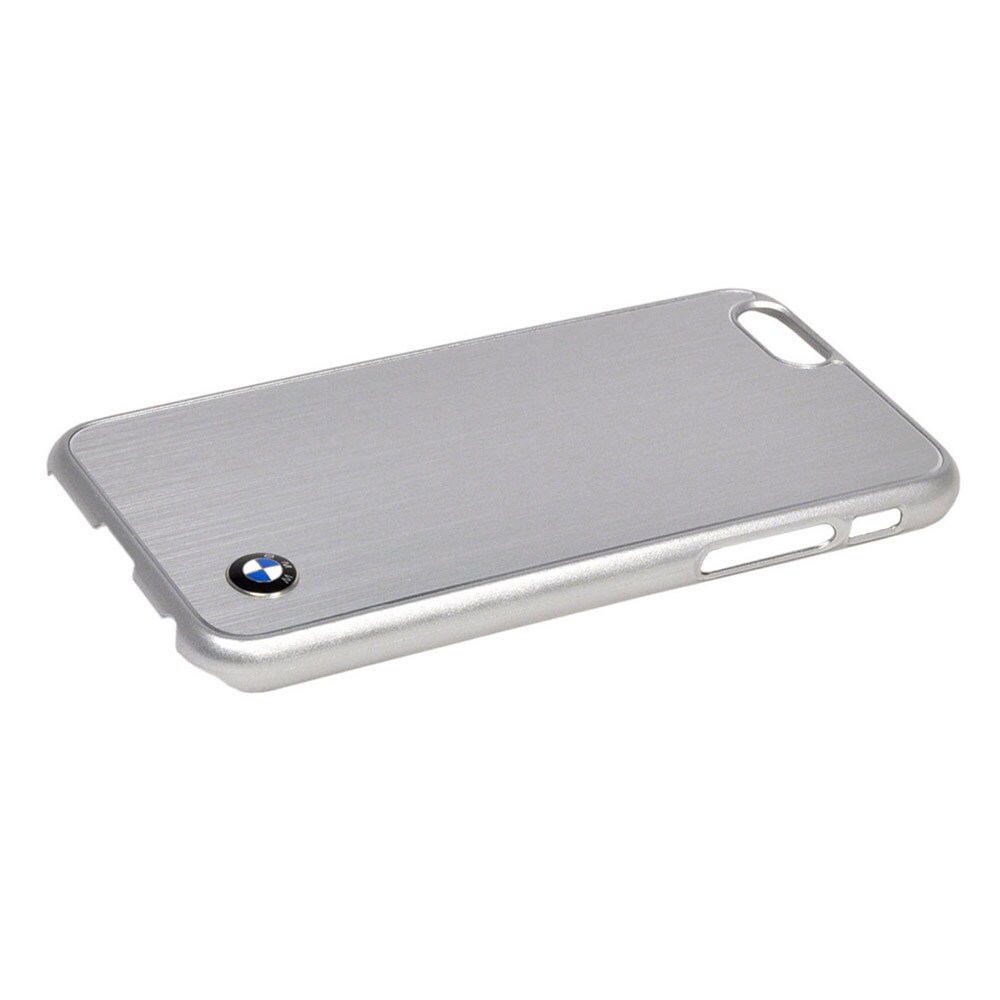 Prevent your smartphone from unwanted scratches and minor damage.  Features satin aluminum construction, matte finish, silver edging and BMW Roundel logo.
Regular Price $32.00
Sale Price $27.95 + tax
part number 80-21-2-413-769 for Galaxy S6
part number 80-21-2-413-767 for iPhone 6
part number 80-21-2-413-768 for iPhone 6 Plus
And there are other phone cases available with M-Power logos too.  Please visit our Parts Retail Counter for more information.
---
BMW CONTRAST STITCH CAP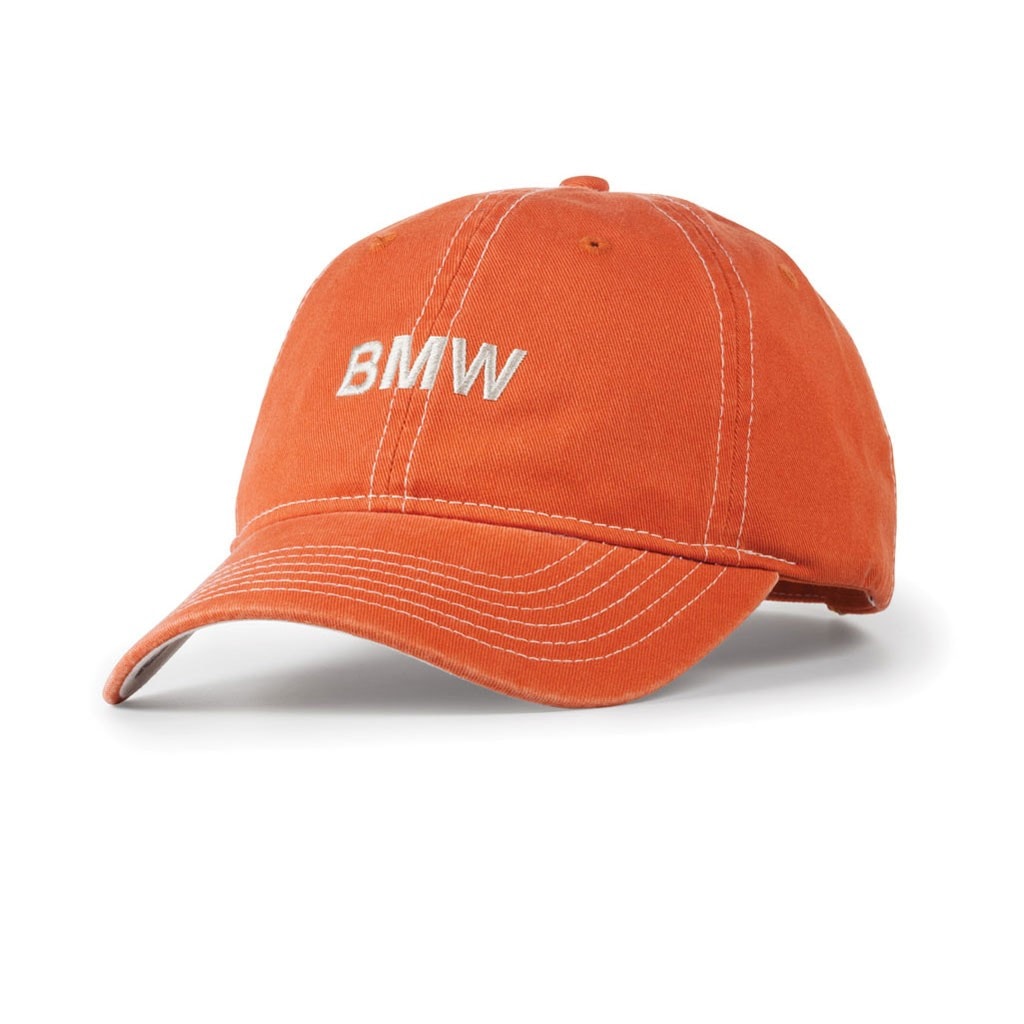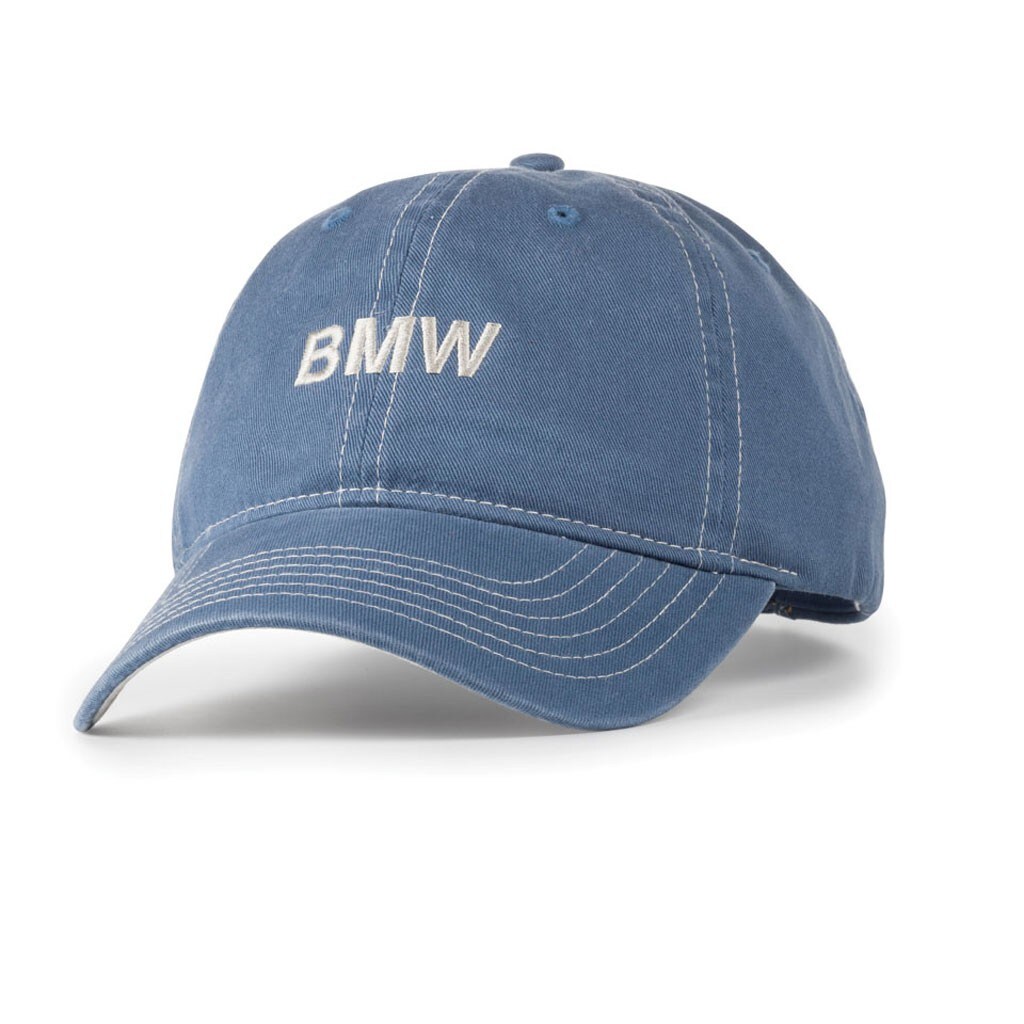 Relaxed fit baseball cap in chino twill offers comfort and style.  Features contrast stitching, adjustable fabric strap with tuck closure and BMW wordmark on front.  Made from 100% cotton.
Regular Price $16.00
Sale Price $13.50 + tax
part number 80-16-2-286-166 in Orange
part number 80-16-2-286-167 in Indigo
---
ORIGINAL EQUIPMENT BMW AIR FILTERS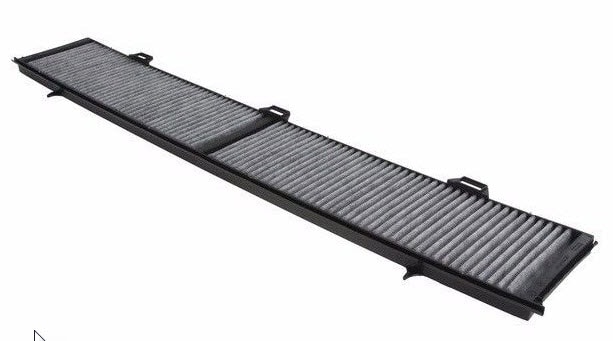 Here's a perfect idea for all do-it-yourself enthusiasts.  When was the last time you changed the air filter in your vehicle?  Summer is the perfect time to address this critical component of your car.  OEM engine air filters provide the proper fuel-to-air mixture ratio for maximum fuel efficiency.  And OEM cabin air filters help improve the air quality inside your car, keeping the driver and all passengers as comfortable as possible, especially in the summer weather.  So consider changing your filters today!
For July 2016 take 20% off all engine air filers & cabin air filters (microfilters)
For example, if you own a 2006 3-Series (non-M vehicle):
engine air filter, regular price $46.51,
sale price $37.21 + tax
cabin air Filter, regular price $65.54,
sale price $52.43 + tax