JUNE 2016
INCREDIBLE SAVINGS FOR A

LIMITED TIME UNTIL JUNE 28th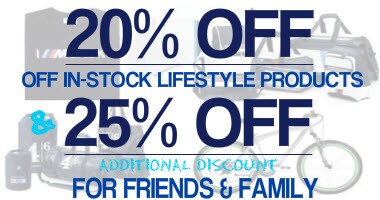 (CLICK HERE TO DOWNLOAD FAMILY REBATE PDF)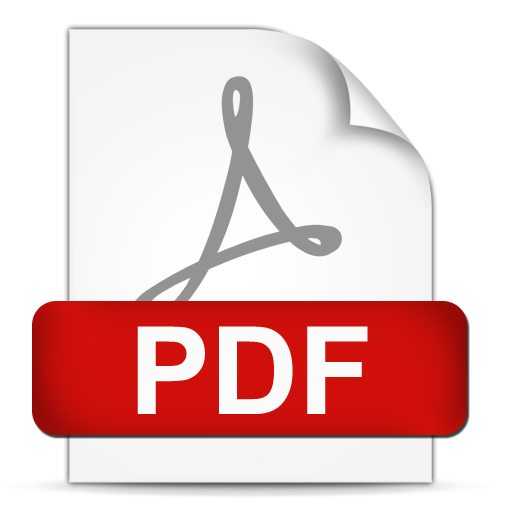 IT'S NOT TOO LATE TO
THINK ABOUT DADS & GRADS
---
ALL BMW LIFESTYLE PRODUCTS ARE:
20% OFF
(IN STOCK ONLY)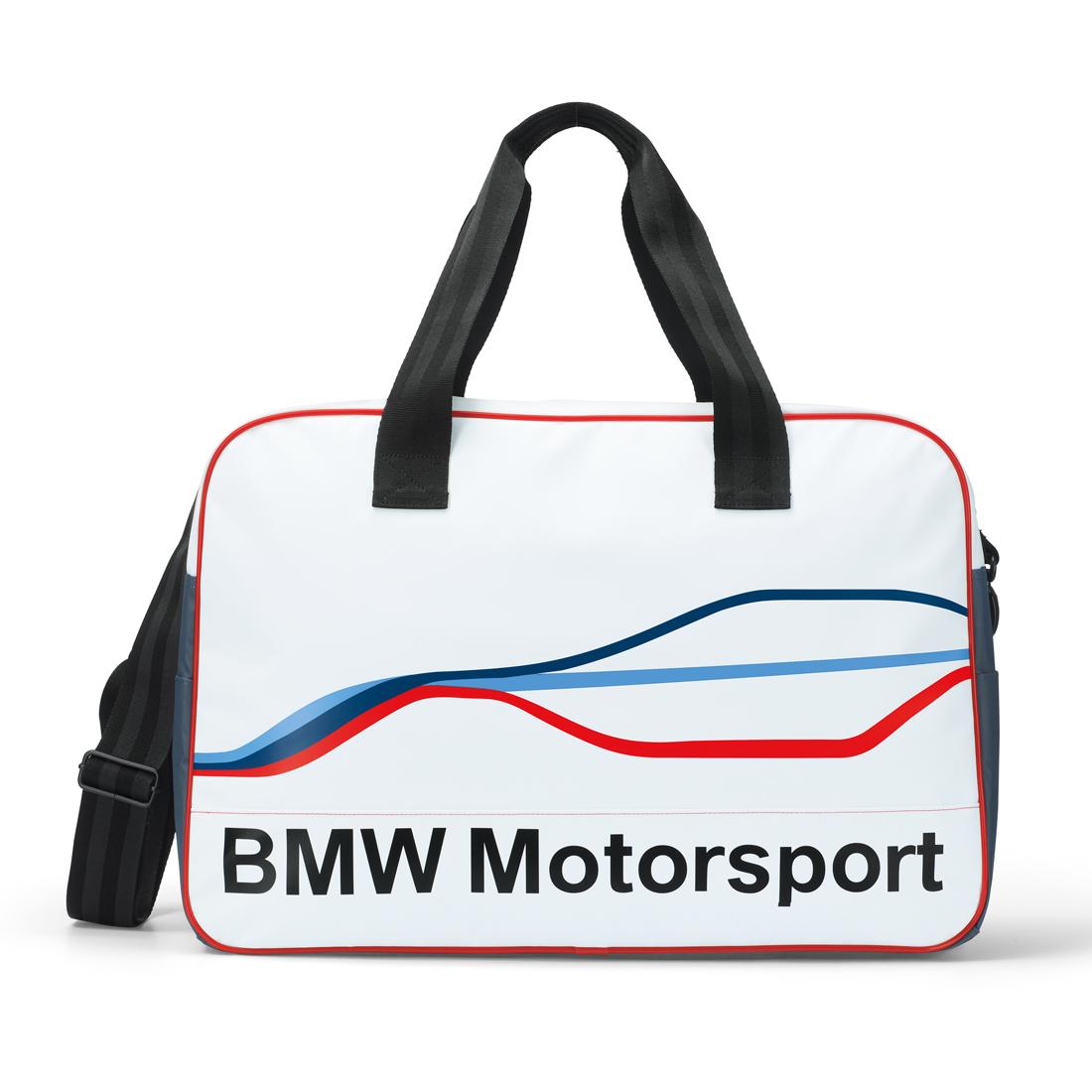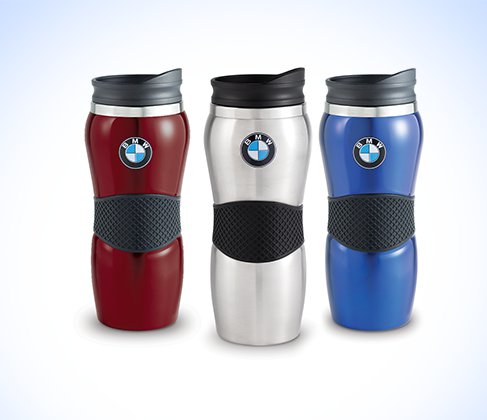 ---
BMW AIR FRESHENER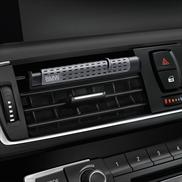 Customize your vehicle's interior atmosphere with the BMW Natural Air System.  The base holder fits perfectly into your choice of air vents.  Load one of the replaceable fragrance sticks and adjust the intensity with the integrated slide control.  The Natural Air starter kit comes with one holder & one scent stick.  Then purchase additional scent sticks available in 3 different fragrances!
BMW Natural Air Starter Kit
Regular Price $25.00
Sale Price:  $19.95 + tax
part number 83-12-2-285-673
Additional Refill 3-packs (available in 3 different scents)
Regular Price $12.50
Sale Price:  $9.95 + tax
part number 83-12-2-298-517 (Green Tea)
part number 83-12-2-298-518 (Tonic)
part number 83-12-2-298-519 (Amber)
(Note: 3 new fragrances due to arrive soon--Vitalizing woods, Sparkling Raindrops, and Harmonizing Flowers!!)
---
BMW BALL POINT PENS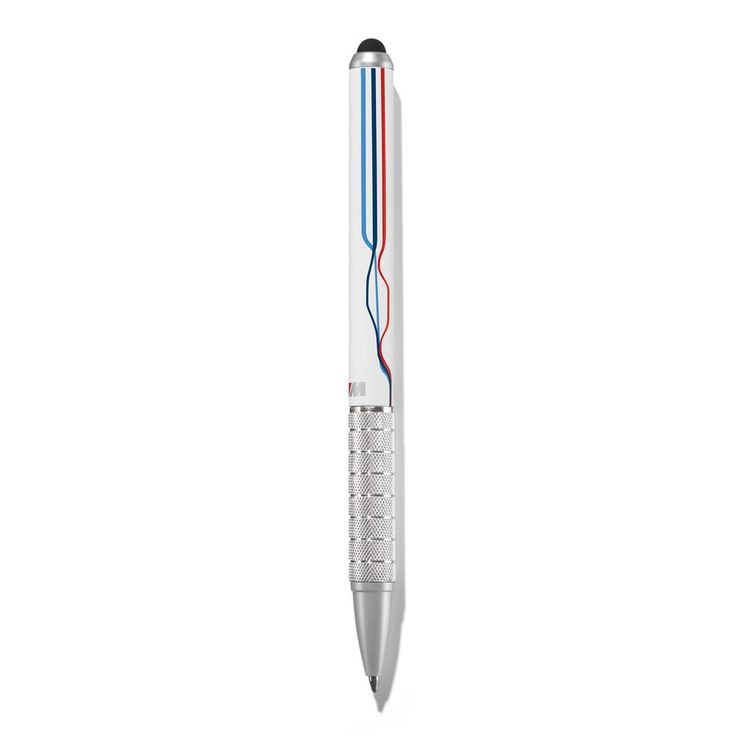 Motorsport Ball-Point Pen
Multi-functional ball-point pen with Motorsport truck design.  Touch-pen function for smartphones/tablets.  Long anti-slip grip-rotating mechanism.  Plastic/aluminum.
Regular Price $4.00
Sale Price:  $2.95 + tax
part number 80-42-2-285-871
---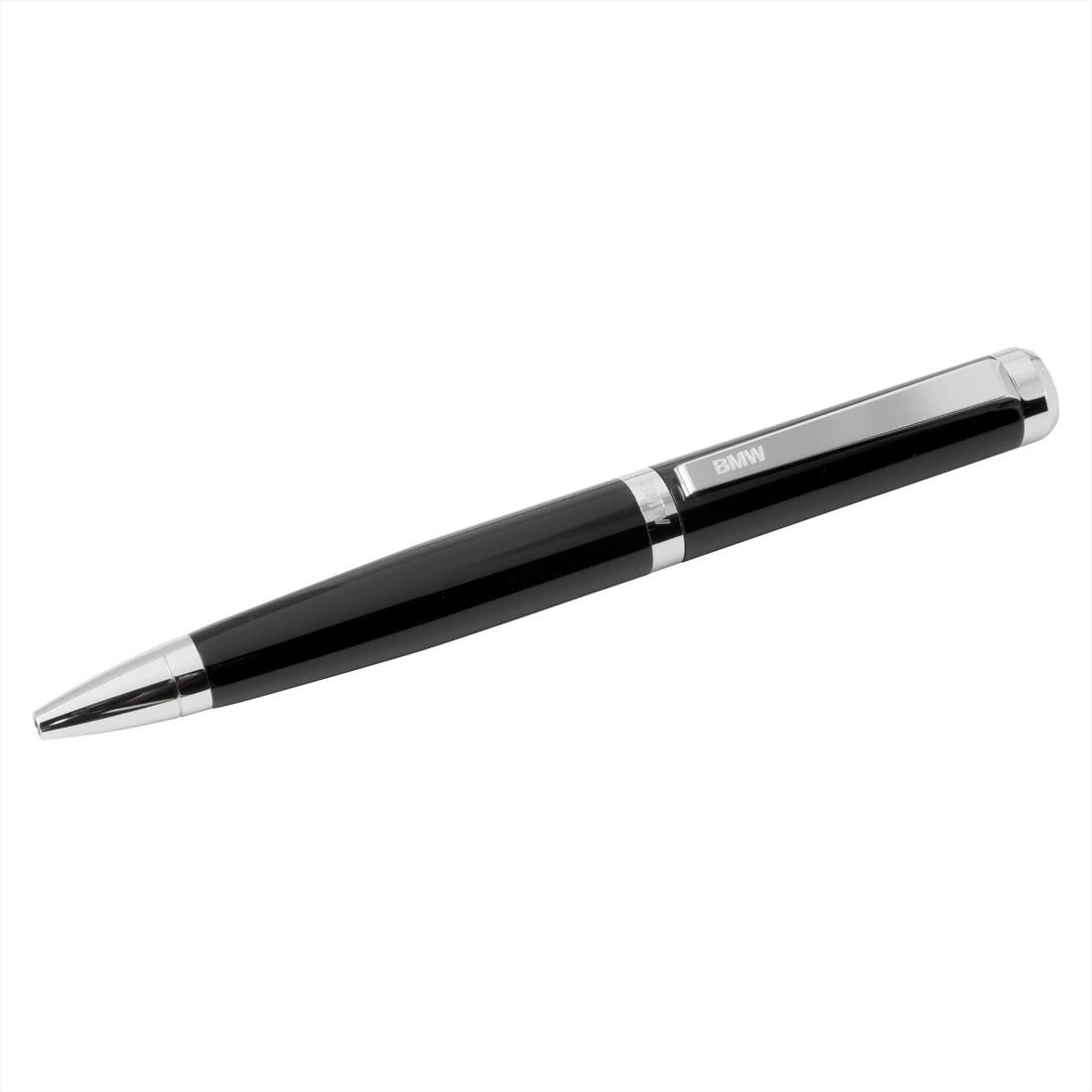 Premium Ball-Point Pen
This classic all-metal ball-point pen features glossy black shaft and rhodium components that radiate stylish appeal.  The BMW Roundel logo is engraved on the top of the cap.  This German-made pen is manufactured by Waldmann exclusively for BMW.
Regular Price $97.00
Sale Price:  $69.95 + tax
part number