AUGUST 2016
GREAT PARTS DEALS FOR AUGUST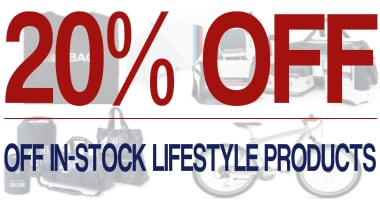 ---
BMW Team USA Visor
The 2016 Summer Olympics in Rio de Janeiro are almost here!  BMW is a proud sponsor of Team USA.  Show your pride and support with this stylish visor that has the BMW Roundel logo on the front and the official USA Olympic logo on the left side.  Available in red with white trim, white with blue trim, and blue with white trim.
Regular Price $11.42
Sale Price $9.50 + tax
part numbers 80-16-2-244-395, 80-16-2-244-403, 80-16-2-244-399
Please visit our Parts Retail counter to see many other exciting Team USA items!
---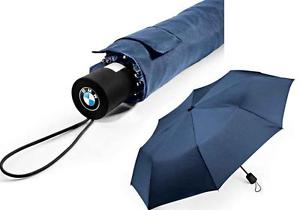 BMW Umbrella
This compact-sized umbrella opens with the touch of a button, then closes to a convenient size for easy storage.  Be prepared for the next summer shower!
Regular Price $19.00
Sale Price $14.95 + tax
part number 80-56-2-211-970
---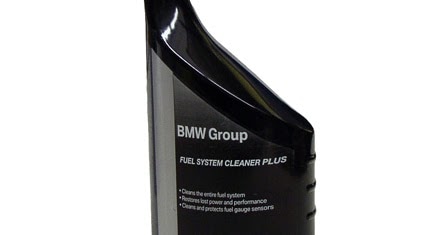 BMW Fuel Additive
Every do-it-yourself car enthusiast knows the importance of a clean fuel system.  Using premium-grade gasoline is not always enough to keep your injectors and other components as clean as possible.  Make sure your BMW achieves optimum fuel efficiency by using this product every 3,000 miles. 
Regular Price $13.75
Sale Price $10.95 + tax
SPECIAL SALE PRICE $9.95 each
(when you purchase 2 or more bottles!)
part number 82-14-0-413-341
---
ORIGINAL EQUIPMENT BMW AIR FILTERS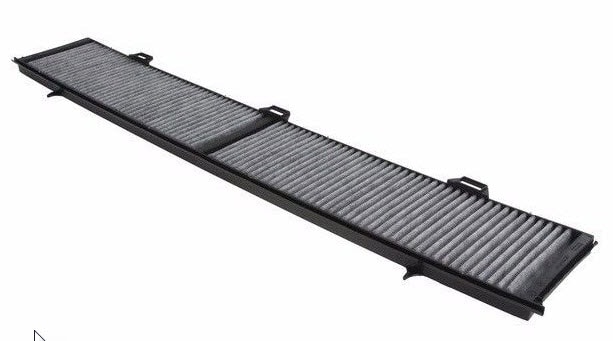 Here's a perfect idea for all do-it-yourself enthusiasts.  When was the last time you changed the air filter in your vehicle?  Summer is the perfect time to address this critical component of your car.  OEM engine air filters provide the proper fuel-to-air mixture ratio for maximum fuel efficiency.  And OEM cabin air filters help improve the air quality inside your car, keeping the driver and all passengers as comfortable as possible, especially in the summer weather.  So consider changing your filters today!
For July 2016 take 20% off all engine air filers & cabin air filters (microfilters)
For example, if you own a 2006 3-Series (non-M vehicle):
engine air filter, regular price $46.51,
sale price $37.21 + tax
cabin air Filter, regular price $65.54,
sale price $52.43 + tax


Call Parts For Details.
(888) 683-6780
*certain restrictions apply