COMPETITION BMW PARTS SPECIALS
FEBRUARY - MARCH:
Receive a 20% discount on any clothing item
in stock or any car care product in stock!!
Visit our new car showroom to view our fully stocked display cases, or stop by the parts department retail counter to see additional products and receive more information about them.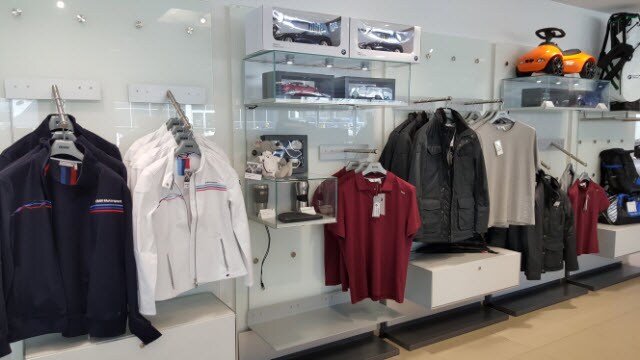 Some examples of clothing items available:
Men's and women's tee shirts, hats, polo shirts, jackets, and hooded sweat shirts - all clearly marked with the BMW roundel logo or the classic BMW letters.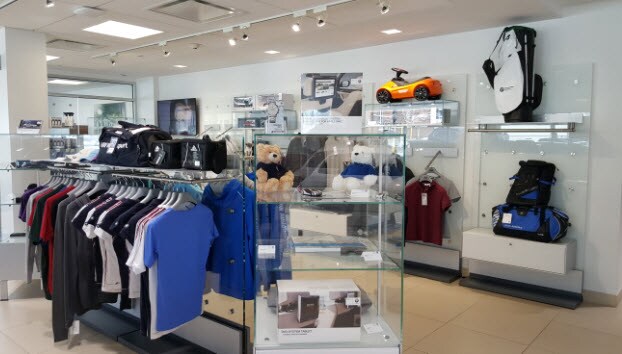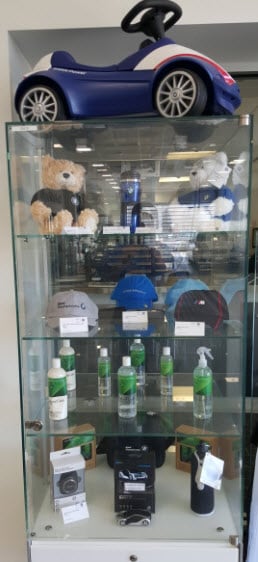 Some examples of car care products available:
Pamper your vehicle with high-quality wax & polish, glass cleaner, leather care wipes, wheel cleaner gel, insect and tar remover, interior cleaner, and exterior shampoo.  And these BMW car care products are environmentally safe, so you'll be "going green" while maintaining your vehicle!
---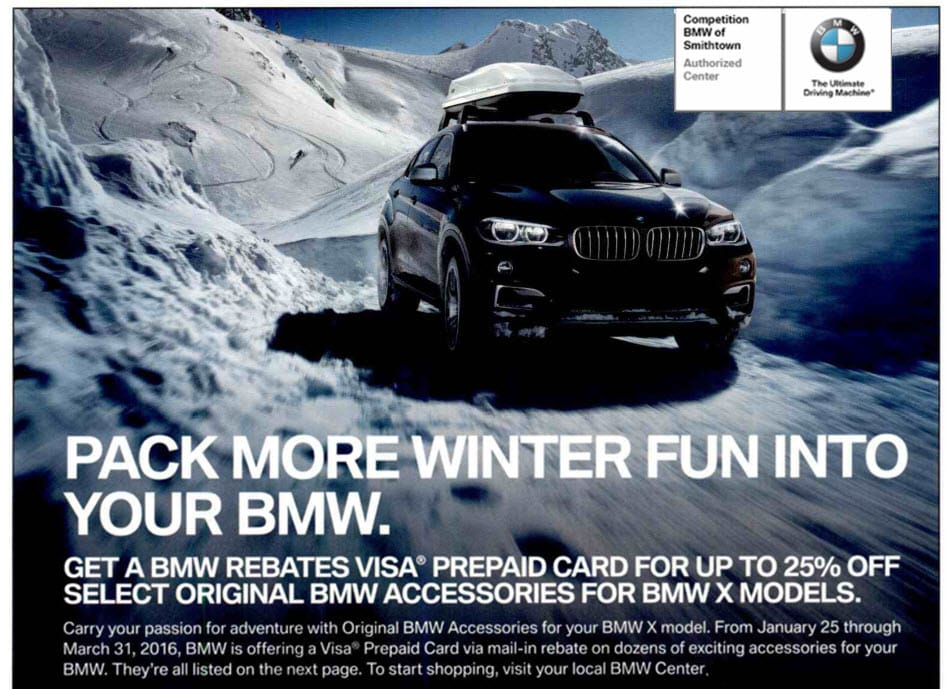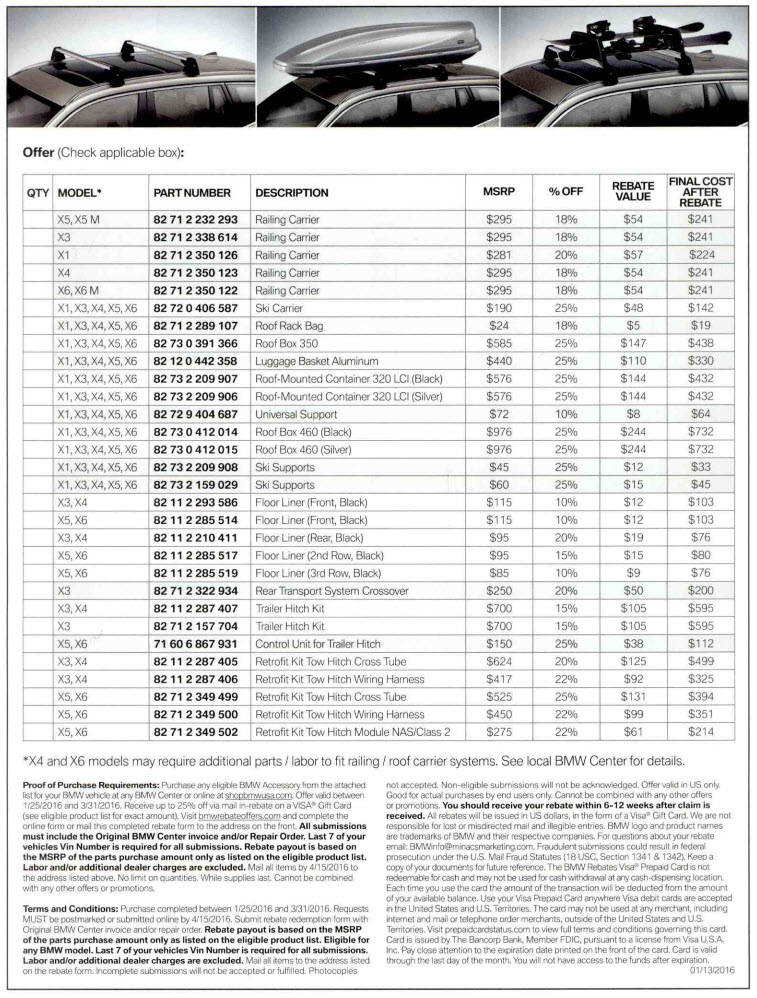 Save Up To 25% Off Cargo Mats
and Cargo Accessories
Call Parts For Details.
(888) 683-6780
*certain restrictions apply