Please visit our Retail Parts Counter to get your complimentary brochure. Here is a small sample of what's available:
GREAT PARTS DEALS
FOR JUNE
---
BMW HEADPHONES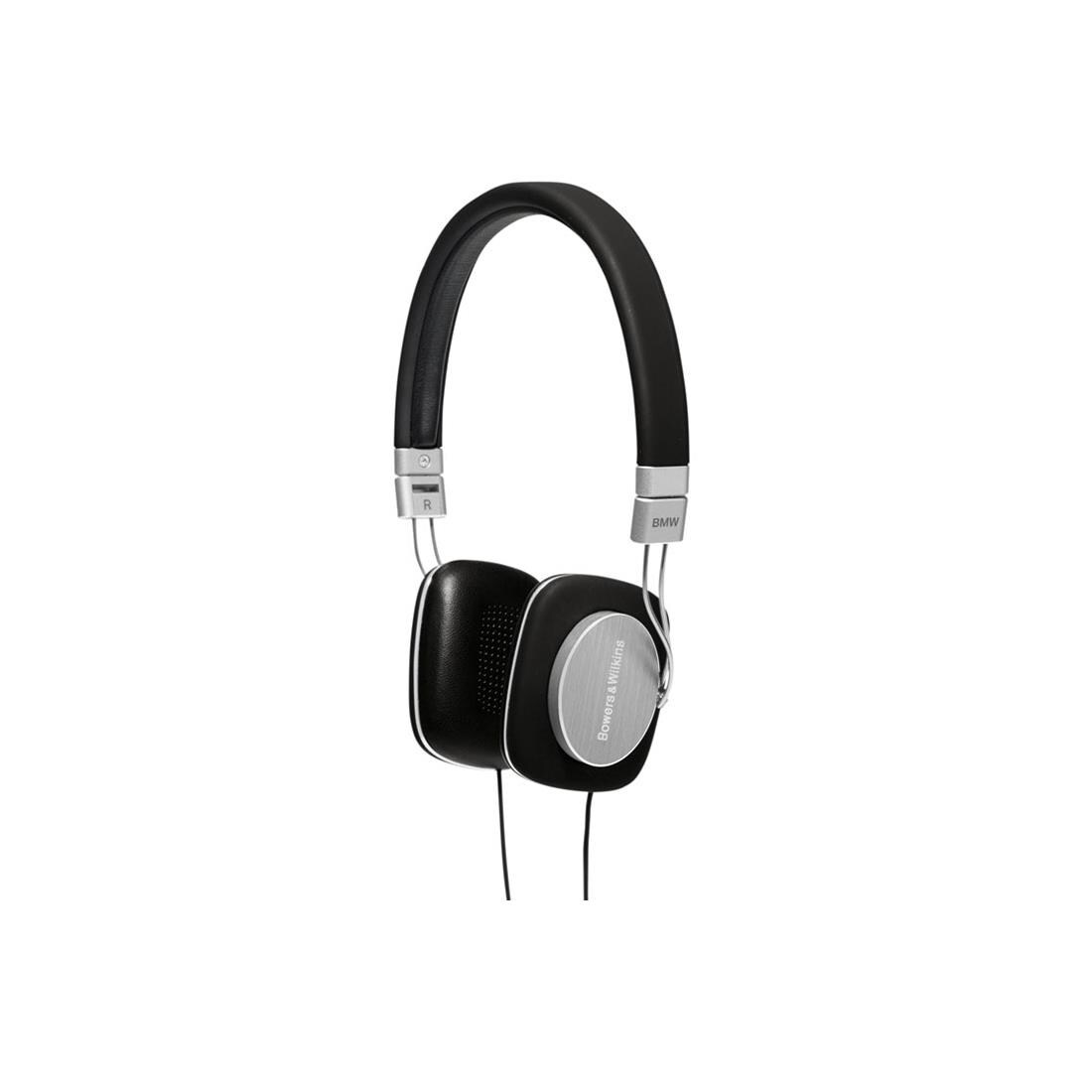 These BMW headphones from premium brand Bowers & Wilkins provide excellent acoustics and an exceptional sound experience.  They feature interchangeable ear cushions made of the finest lambskin leather for perfect wearing comfort.  The remainder of the assembly is made from durable aluminum and classic stainless steel.
Regular price $169.00
Sale price: 
$139.95 + tax
Part Number 80-29-2-447-958
---
BMW GOLF BALLS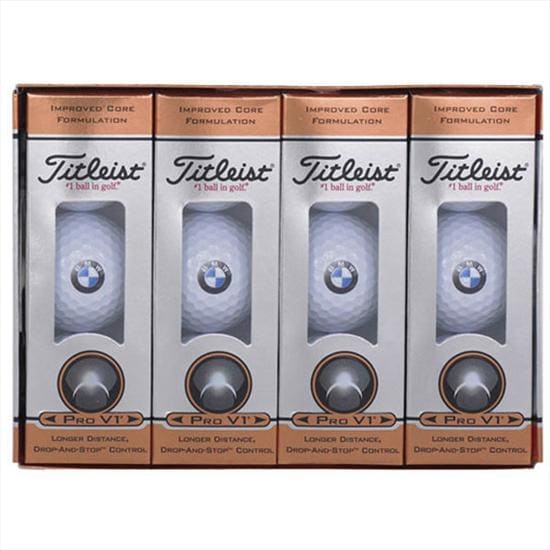 Performance golf balls with BMW roundel logo offer improved launch conditions for longer distance.  Exact golf ball model is Titleist ProV1.  Package of one dozen.
Regular price $61.00
Part Number 80-27-0-411-174
---
Once they're gone, they're gone for good! Get yours now!

Call Parts For Details.
(888) 683-6780
ALL PRODUCTS DO NOT INCLUDE APPLICABLE
 TAXES WHICH ARE DUE AT SALE.